A minimalist identity and a selection of a few colors were the only elements needed for the design of A Complete, a new brand of skincare and anti-aging products based in Miami, FL.
The design of the letter A is made of strokes with different weights. The left stem is a fine line that denotes feminity and naturalness, and the right stem has bigger weight to exalt the alpha role that the letter has per se.
For the brand was created the full identity guidelines manual, stationary and the packaging for the 5 products of the
A Complete anti-aging routine.
Designed by: Marisol Rivera, Mexico.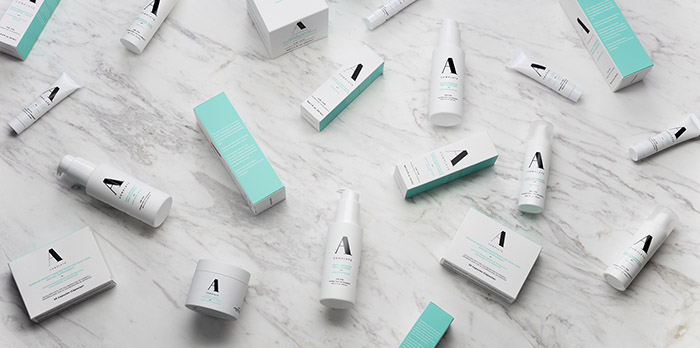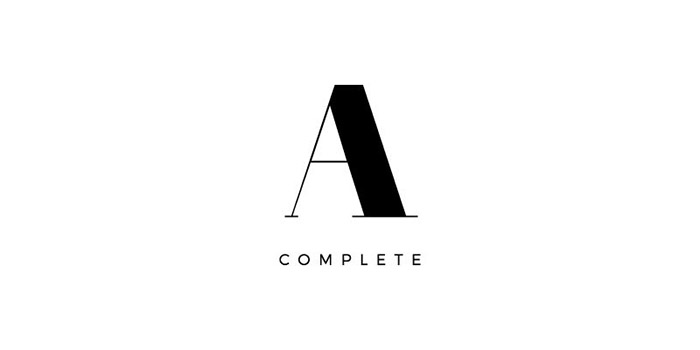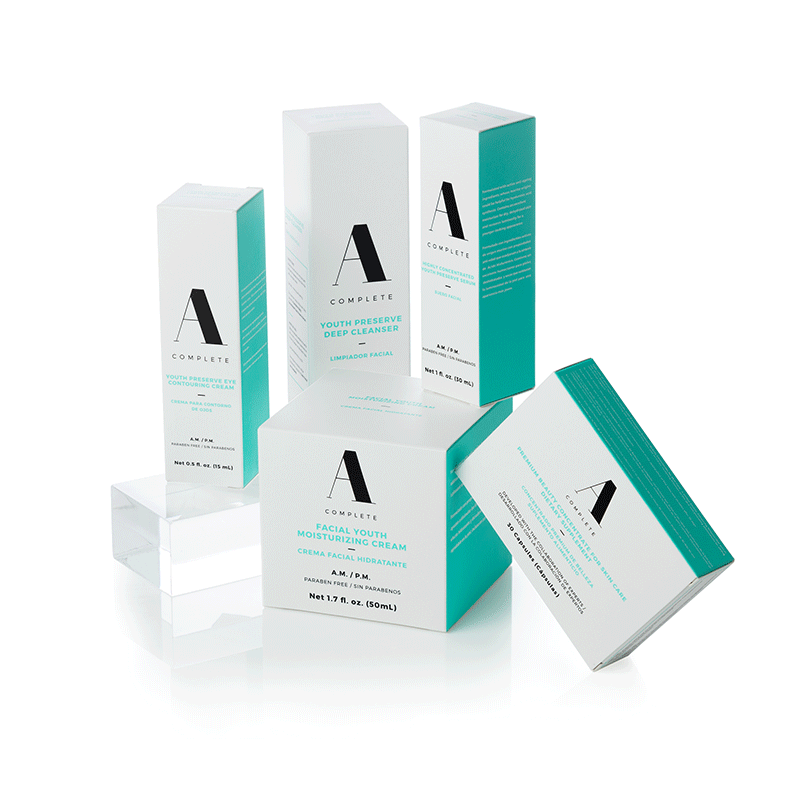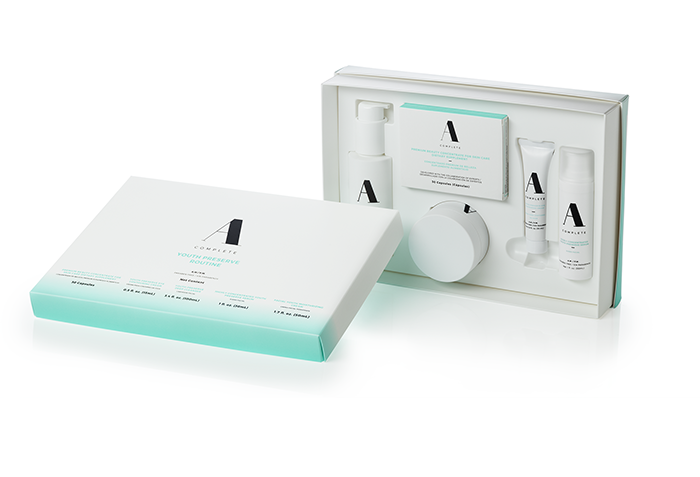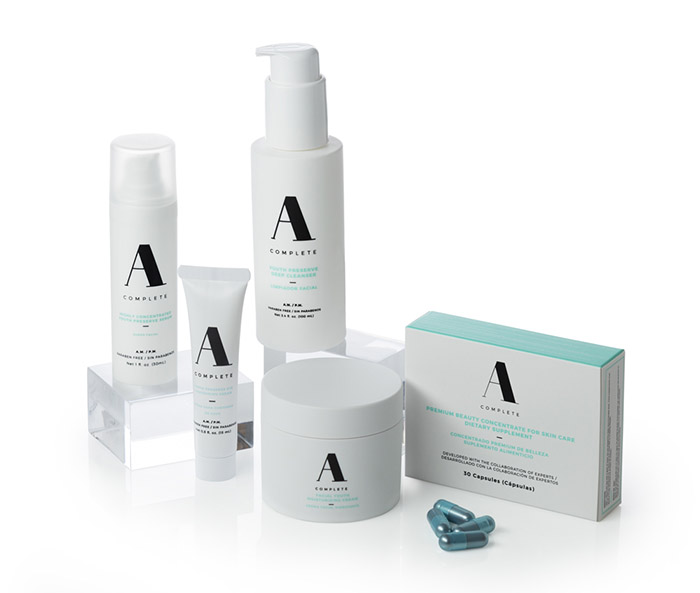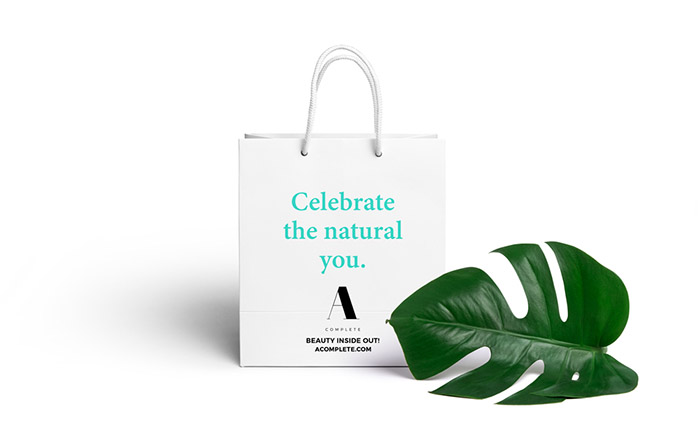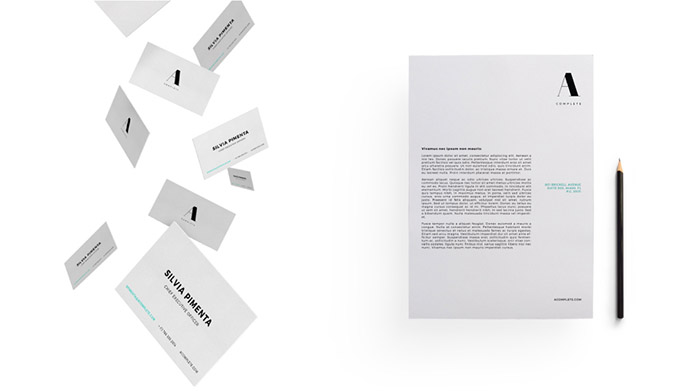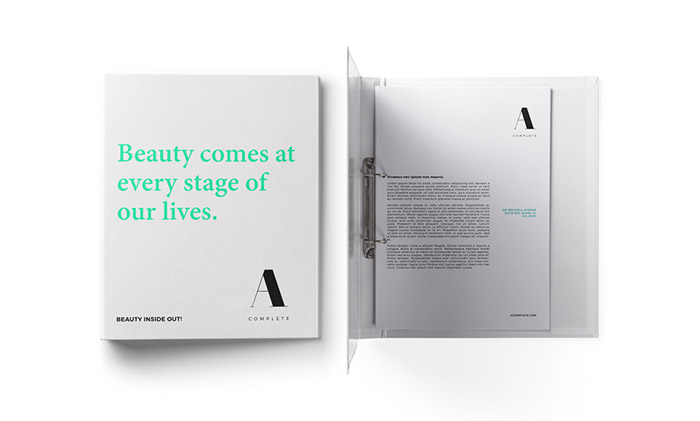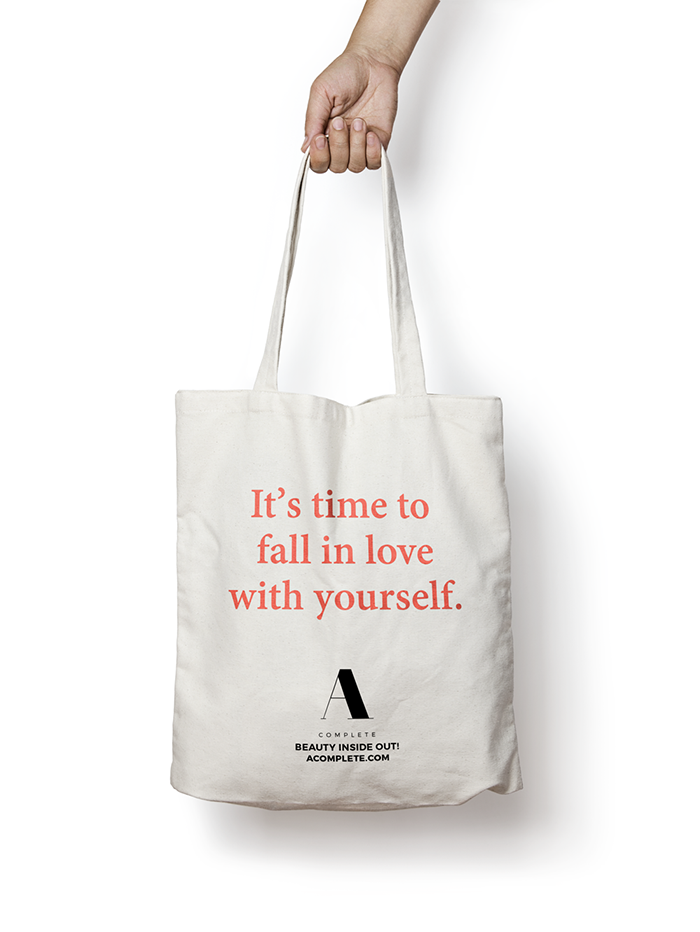 related

posts