Aqua Carpatica is a brand of naturally sparkling mineral water originating from the Carpathian Mountains. Its pristine source delivers probably the purest drinking water in the world.
DESIGN CHALLENGE
The creation of a unique and exclusive bottle for a top premium product, that would ultimately compete with such brands as: Bling, Ogo, Voss, Ty Nant. Designated for HORECA distribution only. Sustainability and recycling are very important issues.
DESIGN SOLUTION
Ultimately pure water needs a packaging, that doesn't hide the product inside, but shows it off outside, expressing its top quality. To achieve that, I had to obliterate the boundary between packaging and its content.
PURE SHAPE FOR THE PUREST WATER
It took me some time to find an austere, unpretentious shape of the bottle I was looking for. Nonetheless, it was clear to me from the very beginning that I need to show some rythm on it. Something reflecting the nature of water, like ripples appearing on a surface of a lake in a rainy day.
Designed by: Marek Jagusiak, Poland.
Credits:
Marek Jagusiak – design / art directing
Krzysztof Szromek – 3D rendering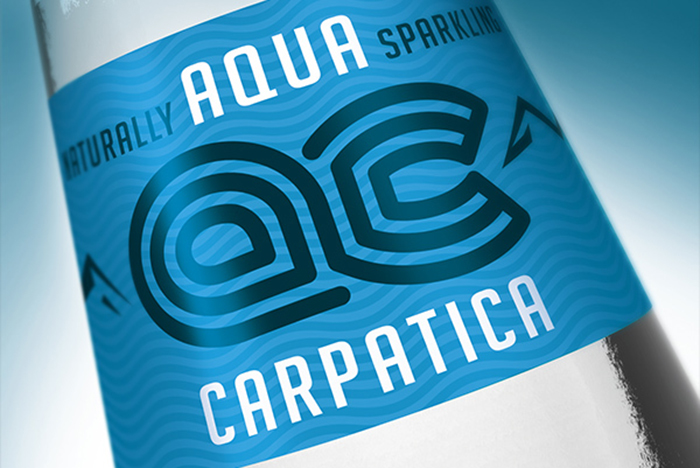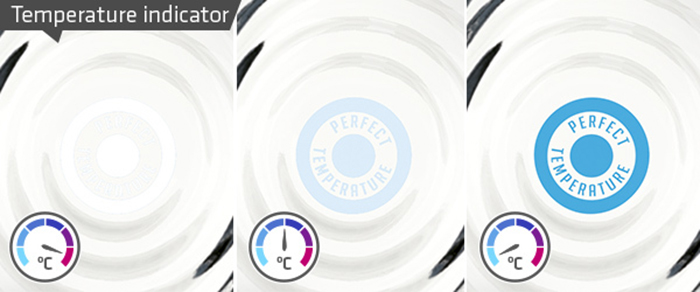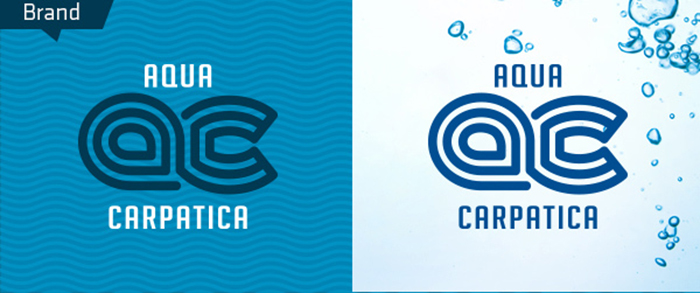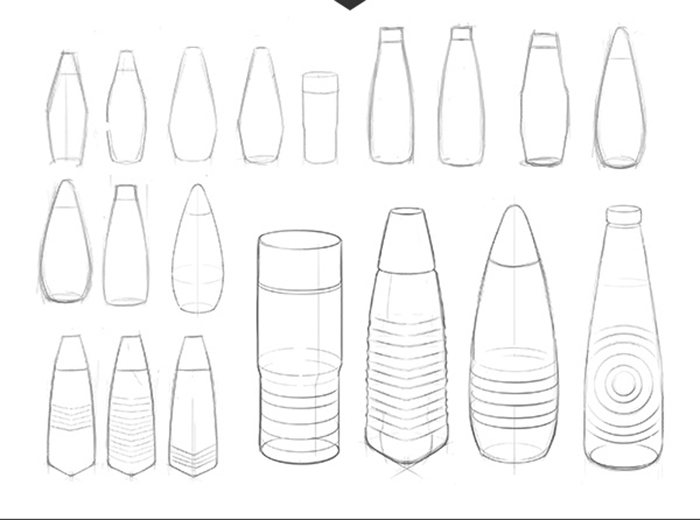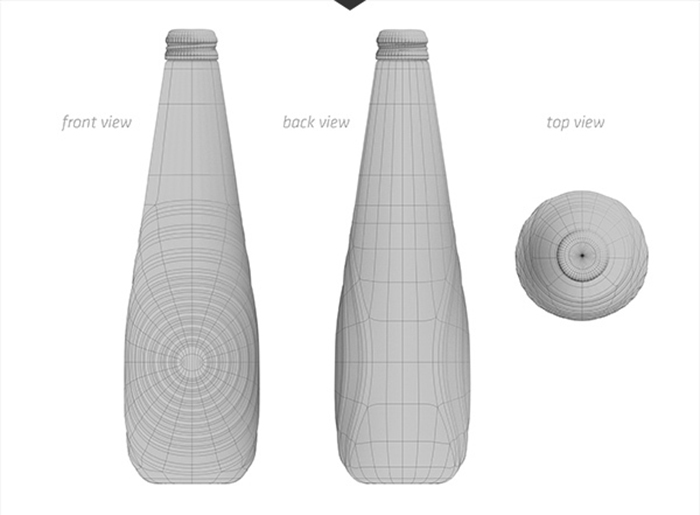 related

posts