Bunches is a simple, no-frills concept. They sell flowers in bunches – beautiful flowers at great prices. They also like to work with growers who prioritise the environment and make life more pleasant for their flowers and employees.
We developed a logo and packaging idea for the flowers that are sold in bunches. Quick and easy to use in stores and made with paper and material that is both robust and waterproof. Brown on the outside when communicating the brand, white on the inside for other written communication – in this case tips for looking after flowers. In other words, a new type of packaging that has already received many favourable comments – which we think is very cool!
Designed by: Jonas Cederholm, Helena Gyllensvärd, Sweden.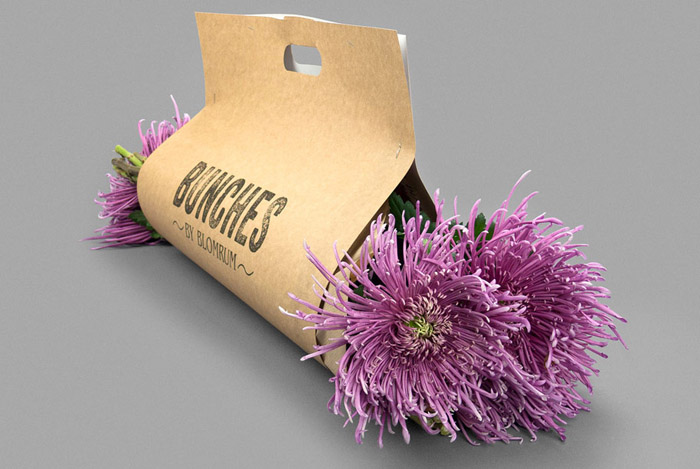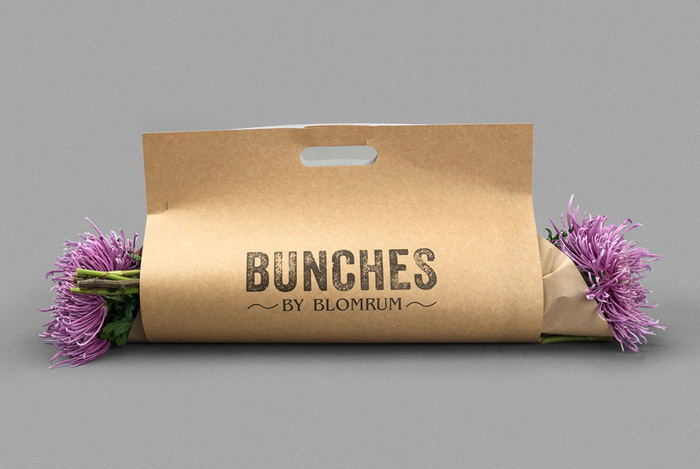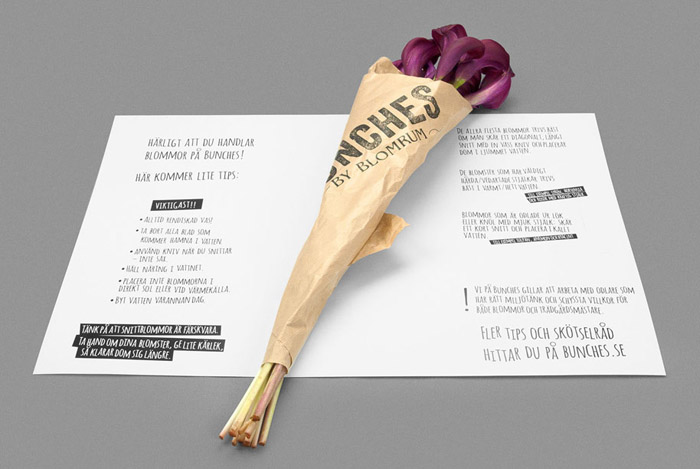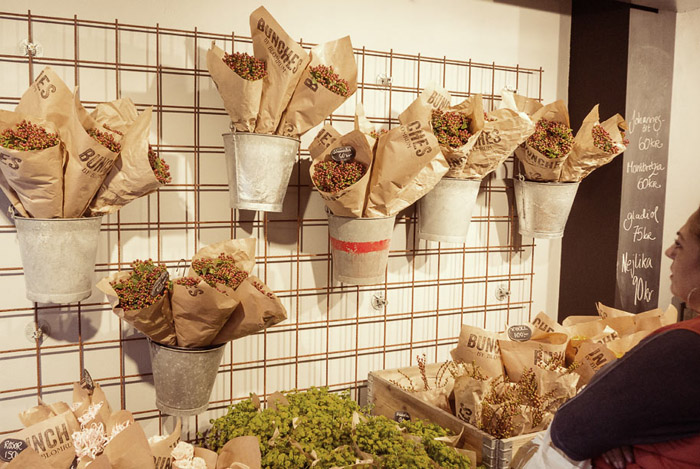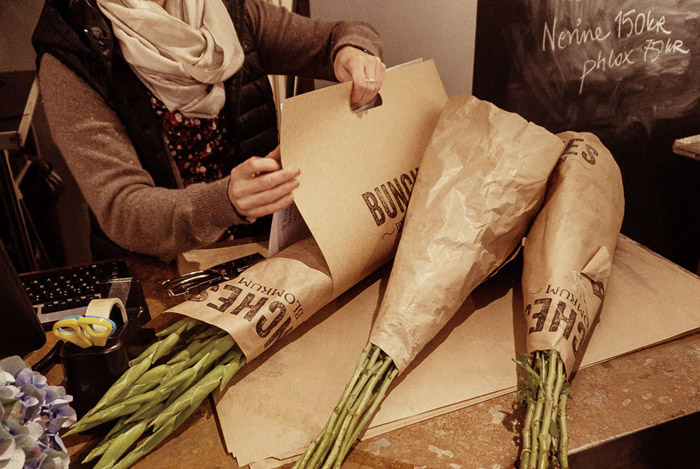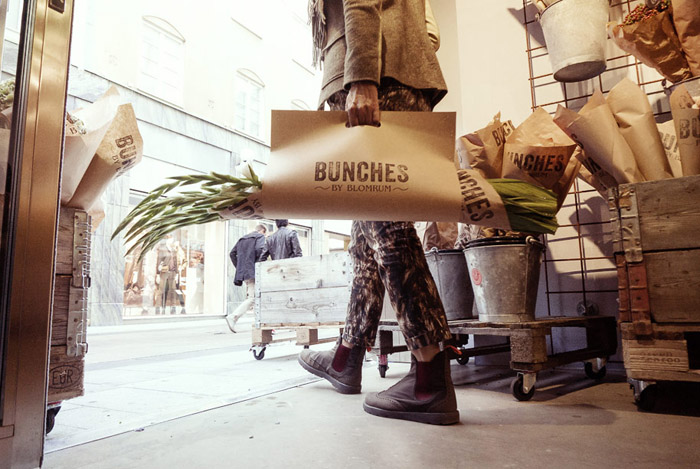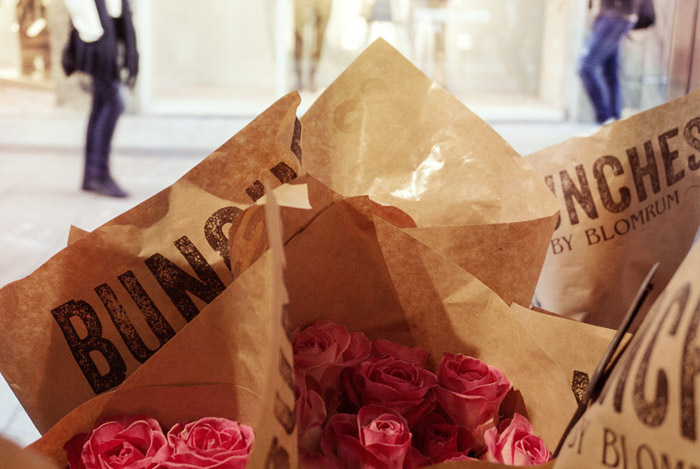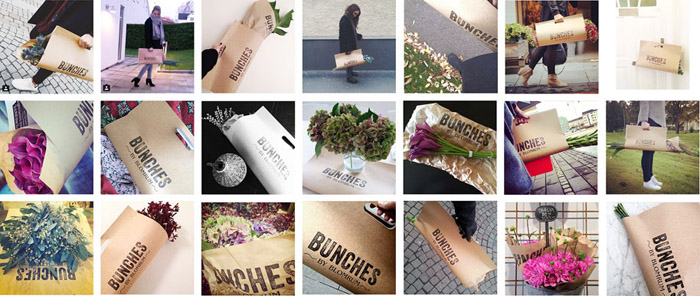 related

posts