BrandOpus Chrysalis 2016 – Clever Confectionery
Insight:
The confectionery market in the UK is highly competitive, offering consumers a huge amount of choice when they visit the corner shop for that 'sweet snack.' Although some brands such as Kit-Kat and Starburst seek a universal appeal, traditionally within the category the majority of brands tend to target either kids (Haribo, Freddos) or women (Galaxy, Flake).  A few brands have always broken this mould, with Yorkie's tongue-in-cheek, 'not for girls' campaign positioning it firmly for 'boys'.  In recent years, new brands to the category have sought to make themselves relevant to people's lives within a specific target market, be that the health conscious, frequent players of sport or teenagers looking for something new. This gives brands the opportunity to both stand out, but also resonate on a deeper level with their target consumer.
The Task:
To create a new brand of confectionery aimed at a specific target-market of your choosing.
Solution:
"Order means control, disorder means chaos."
Obsessive Compulsive Disorder (OCD) is a form of anxiety which affects 1.2% of the population. Order is a positive outcome of OCD and Disorder aims to celebrate this. Organising confectionery according to colour, flavour and type satisfies sufferer's anxiety by preventing contamination.
Designed by: Hannah Fawcett, UK.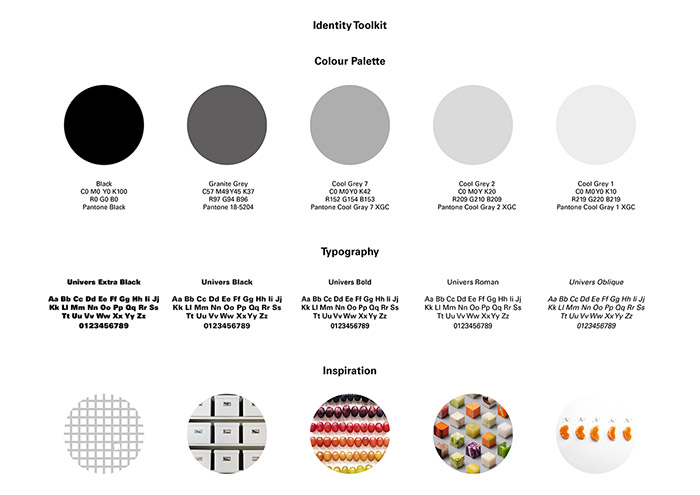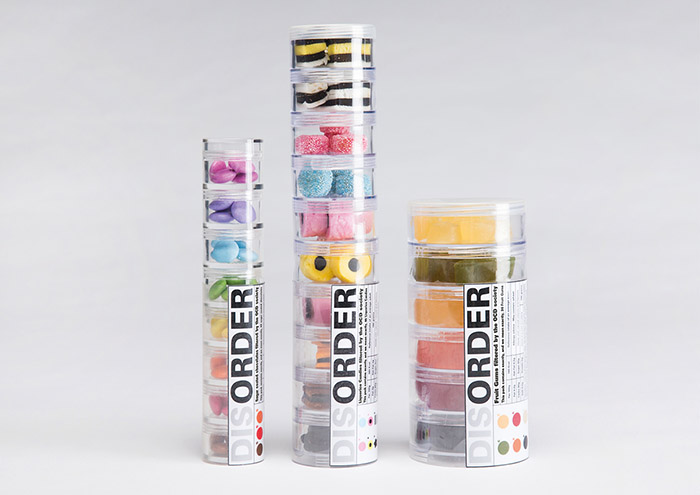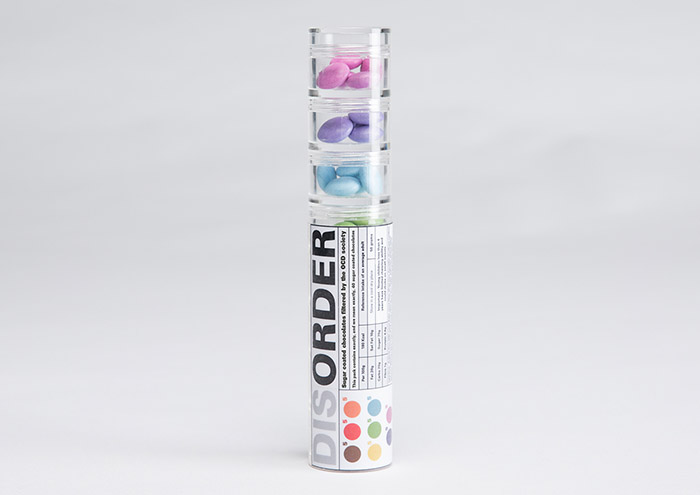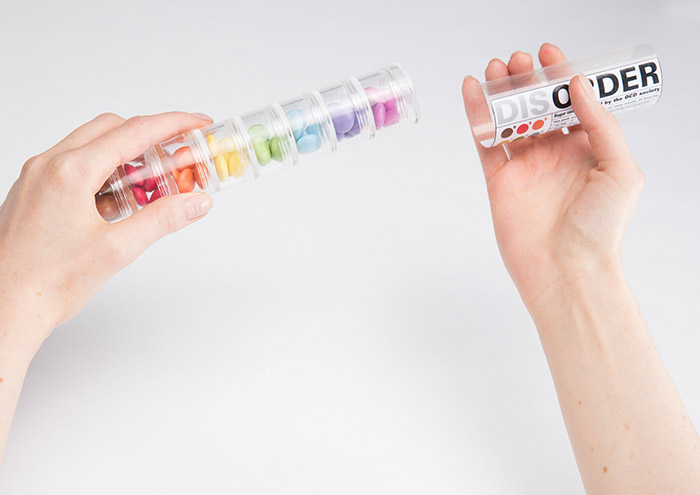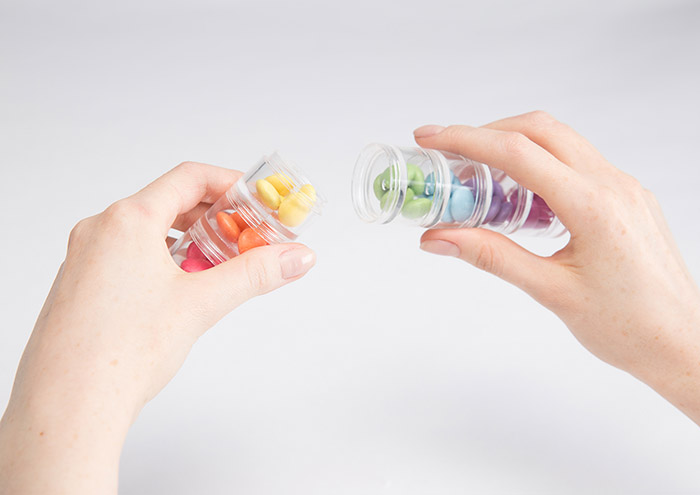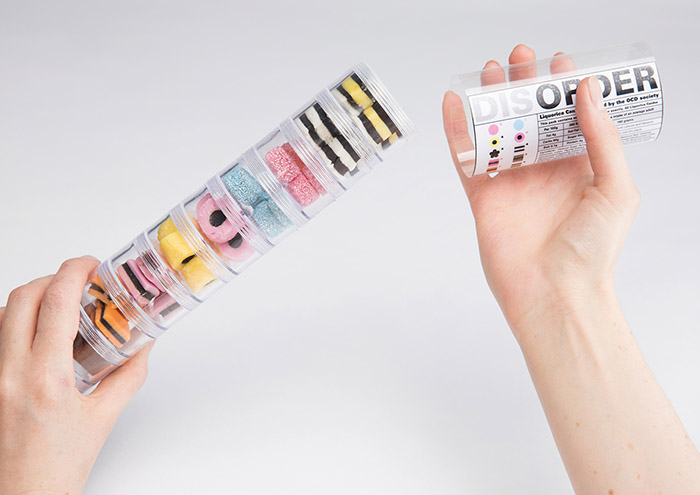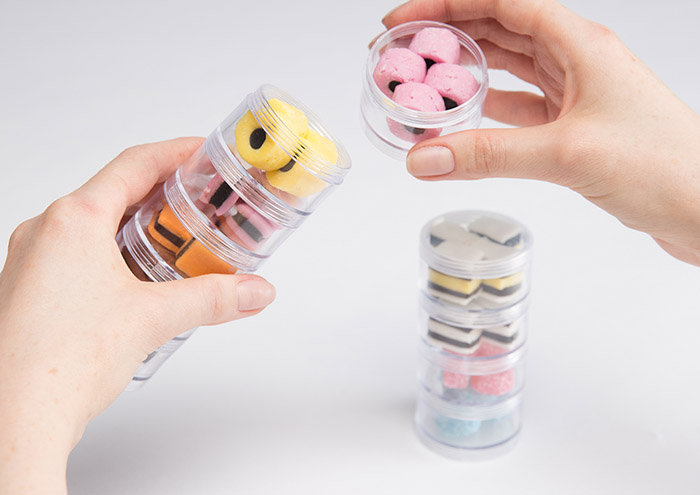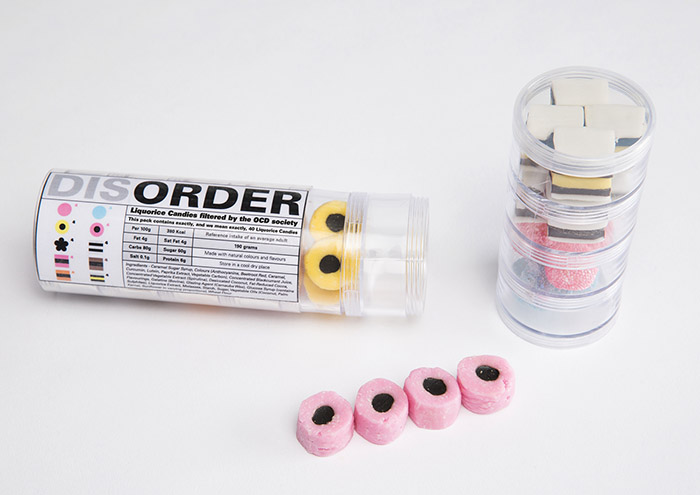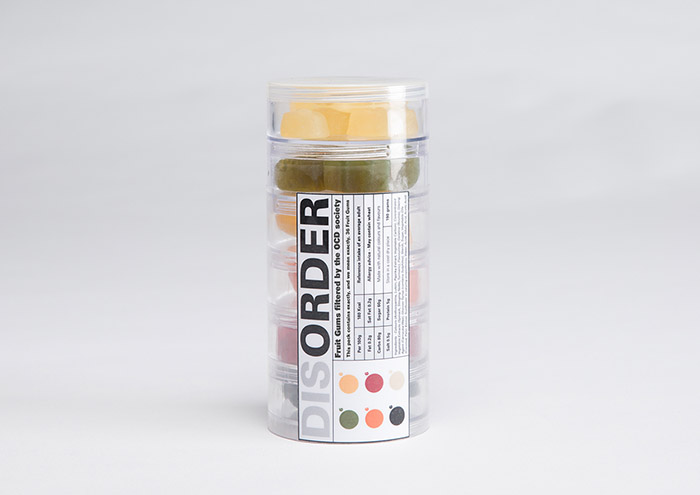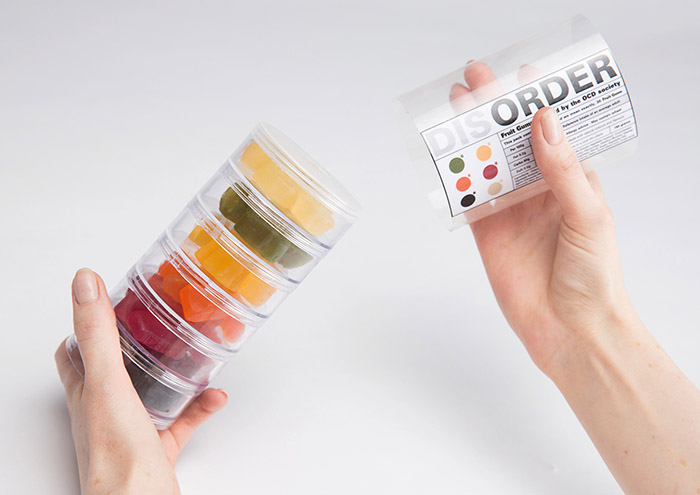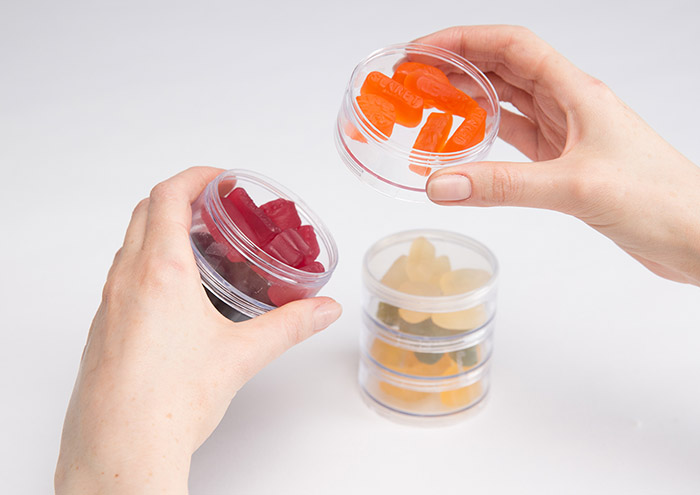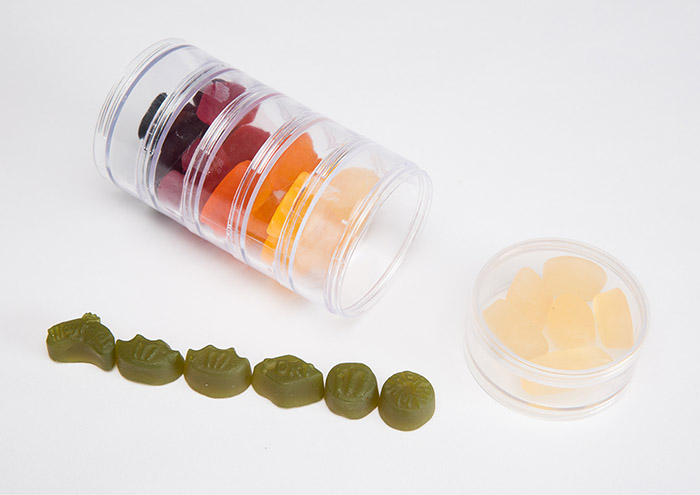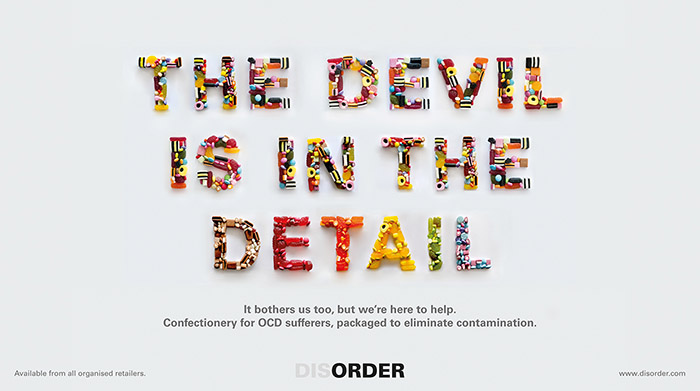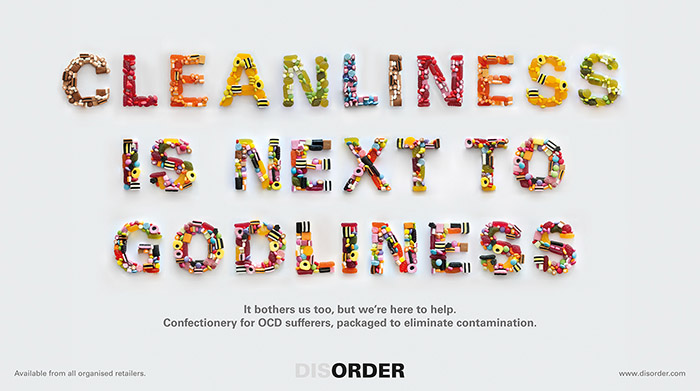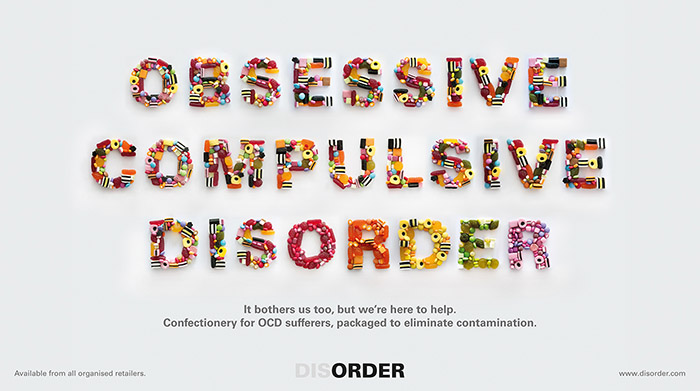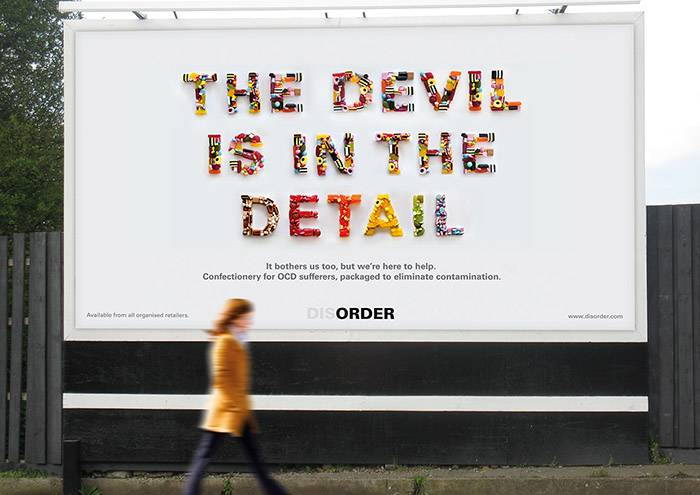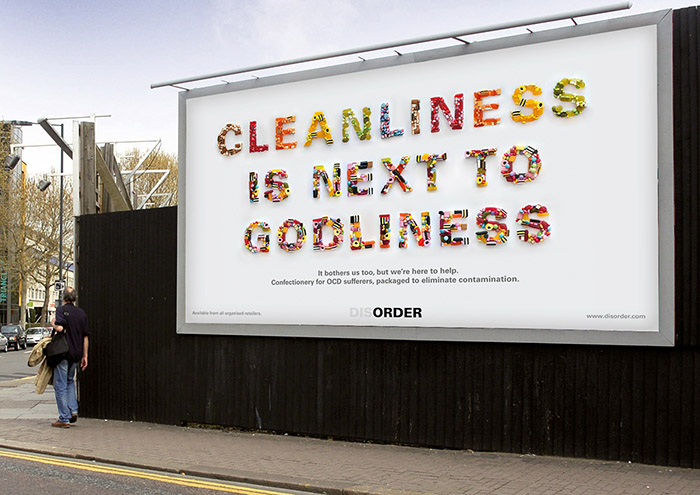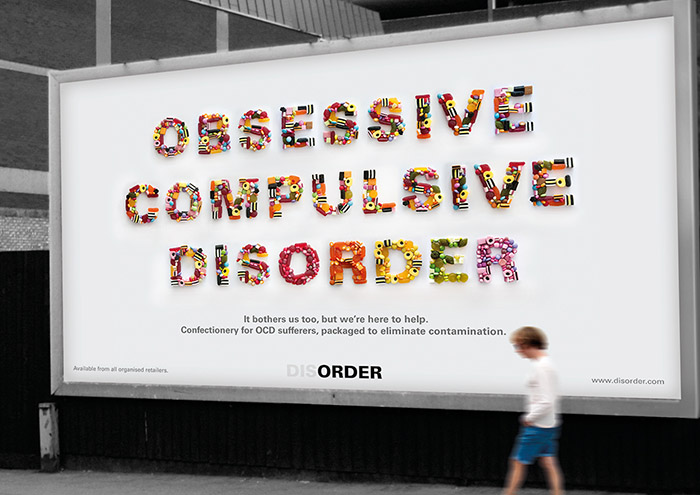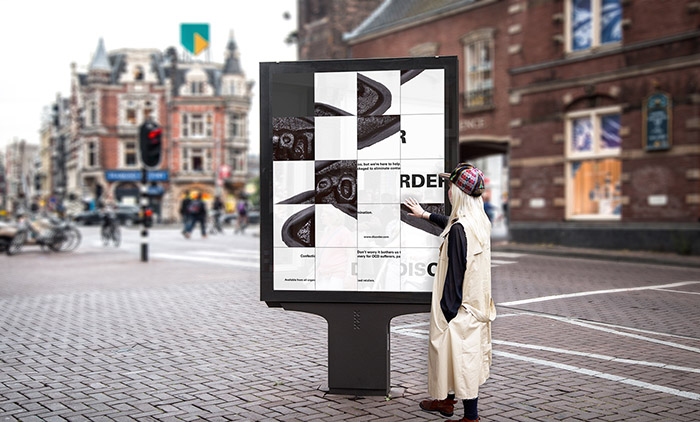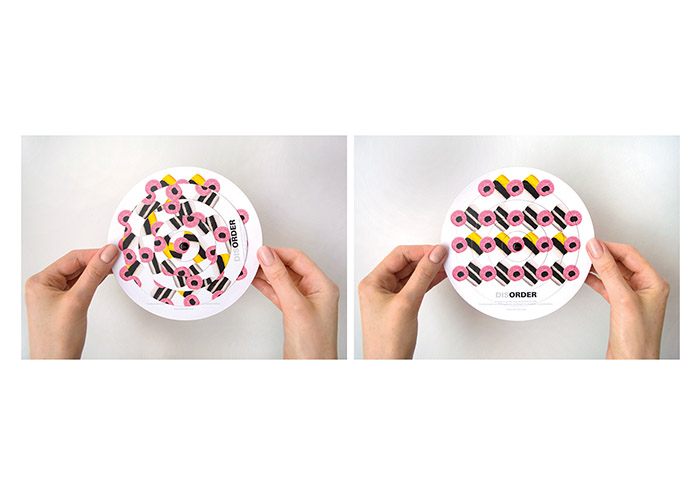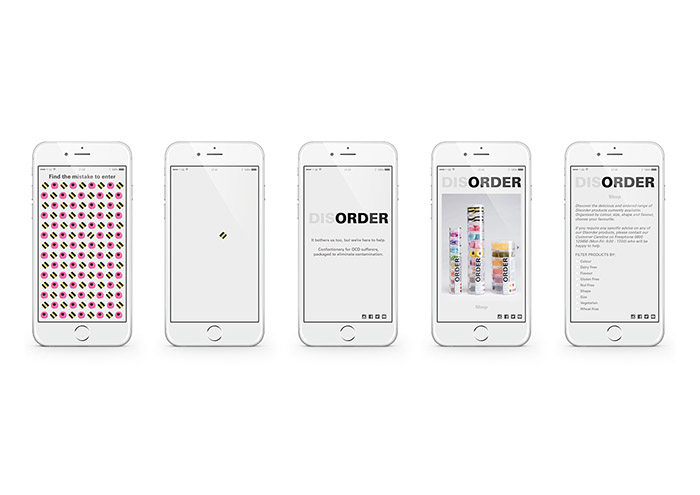 related

posts