Public Group have shown popular Buslik's character in the cozy parent's home.
Branding company faced the task to design packages for the brand "Buslіk" and, on the base of previously developed concept, prepare a template that could be further used for designing the layout of any package. The emphasis was placed on the brand character and name of the trademark.
The usage of character – the baby stork – was a prerequisite for this project. Consumers of the brand are the parents who buy clothes and school materials for their children, which study in the preschool or elementary school. Therefore were found the images similar to the family values.
Thus, the baby stork receive a home, because parent's home is the symbol of care, safety and protection. The baby stork's room has served as a colorful background for our project.
In case you can simply identify a product, it is in the wings of friendly stork who uses this product. If the product can be displayed, not identified, it is seen in the window of the stork's room – hole in the package. Thus, were shown the identification of the product and it's symbol. Upon client's request, all designs are templated. Characters, backgrounds and the brand name are created in the same style and concisely complement each other. The gamma of Buslіk's packages vary depending on the type of product and its inner nature. For pencils, it's intense and deep, for bed cloths it's calm and subdued.
Therefore, the design developed for this project aims to strengthen the perception of the brand as caring and family, and its products as of high quality and created specifically for children.
Project team:
CIG West Ost Union
Alena Shapel – Brand Manager,
Anna Visotskaya – Head of the Sales Department,
Alexandra Strelkova – Head of the Marketing Department,
Sergei Misyachenko – CEO.
Public Group Branding Company
Valentin Dukhnevich – Project Manager,
Ksenya Burkovskaya – Account Manager,
Alexey Sosnitsky – Creator,
Vladimir Krutov – Art-director,
Maria Shishkova – Designer,
Natalya Vidyahina – Photographer.
Case by Veronika Zlobich.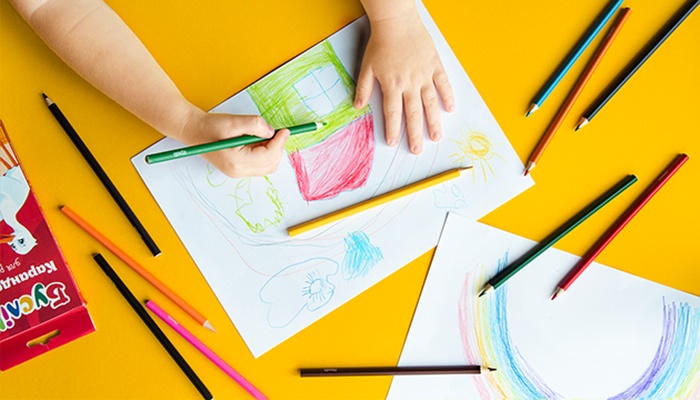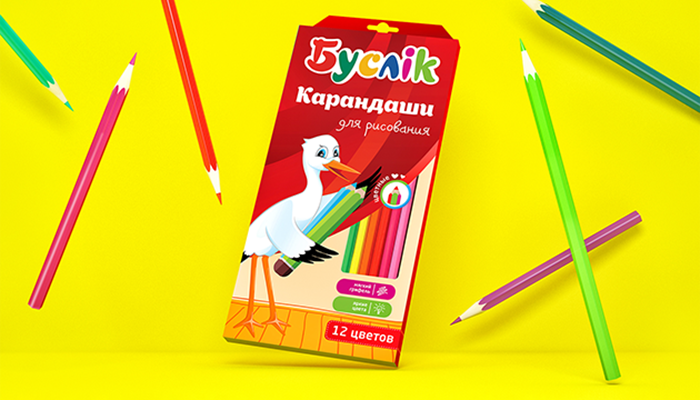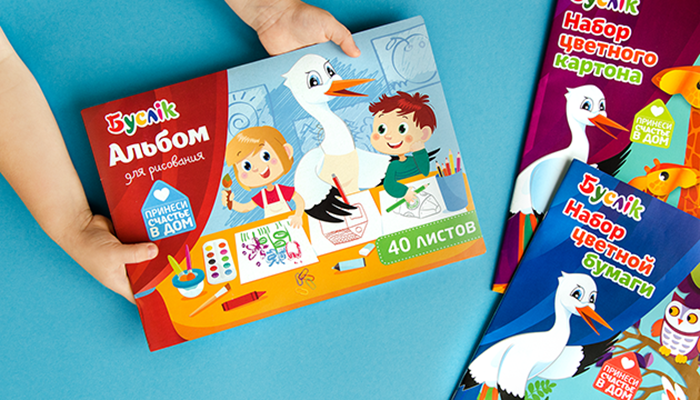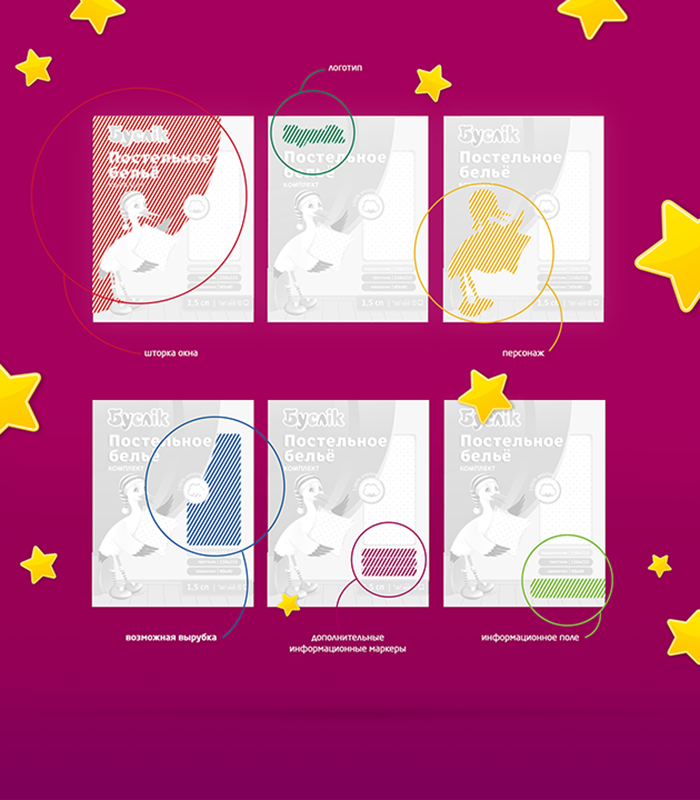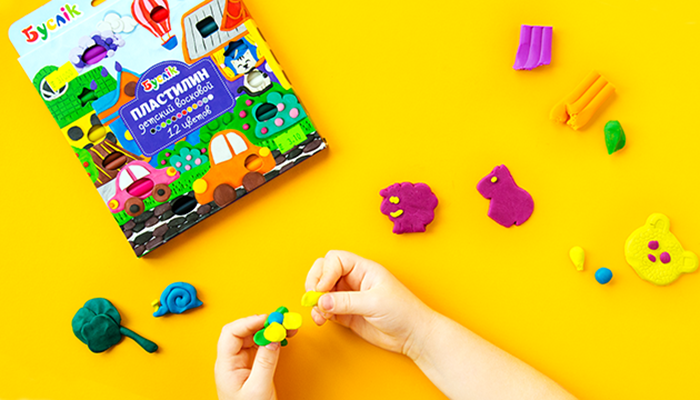 related

posts

« Tea Time Energy Bar »