The aim of this project was to restyling Genové, a dermatologic laboratory with more than 100 years of experience in pharmaceutical products creating a new structural design and a new graphic design.

We created a new logotype to intensify the soul of Genové, you can identify the differents products in the range by the color in the base of the bottle.


Designed by: Miriam Vilaplana, Laia Fusté Cusó, Spain.
Tutored by: Isaac Salom and Enric Aguilera
Subject: Pharmacy innovation 
Master of Packaging Design in Elisava School, Barcelona.
Co designer: Paula Sánchez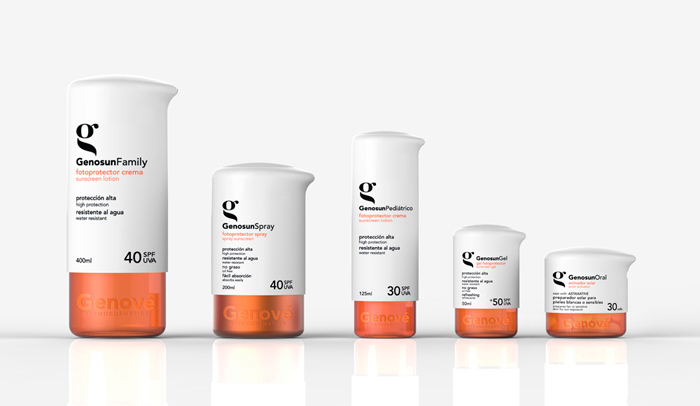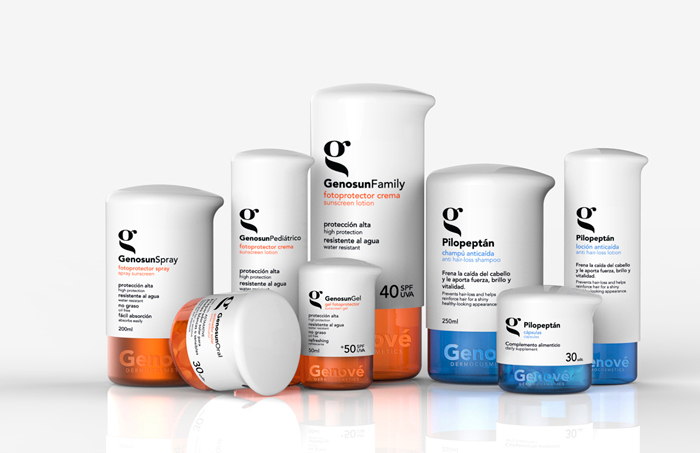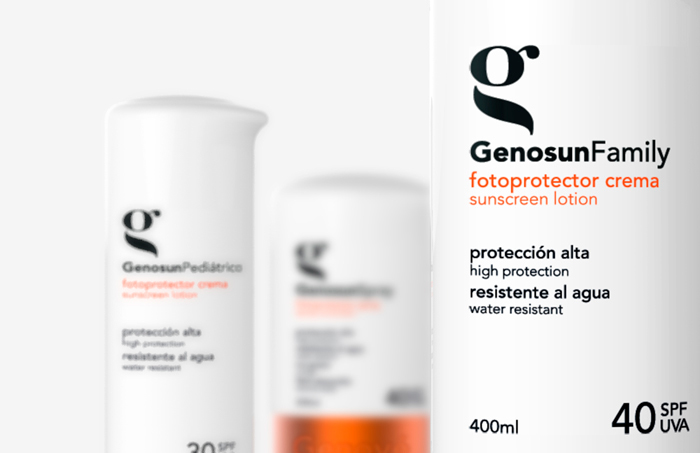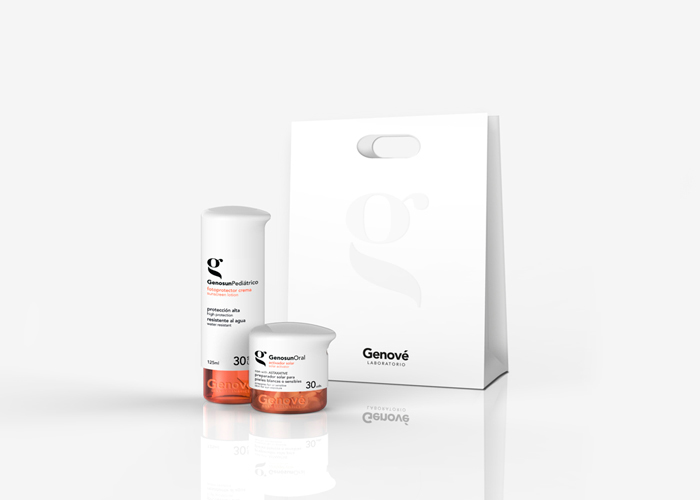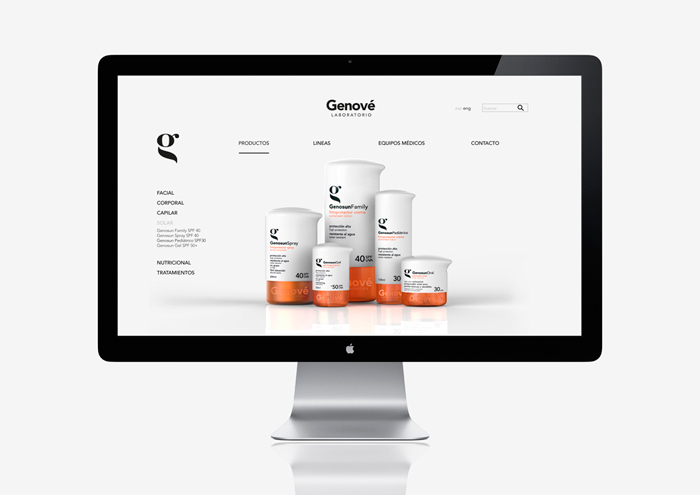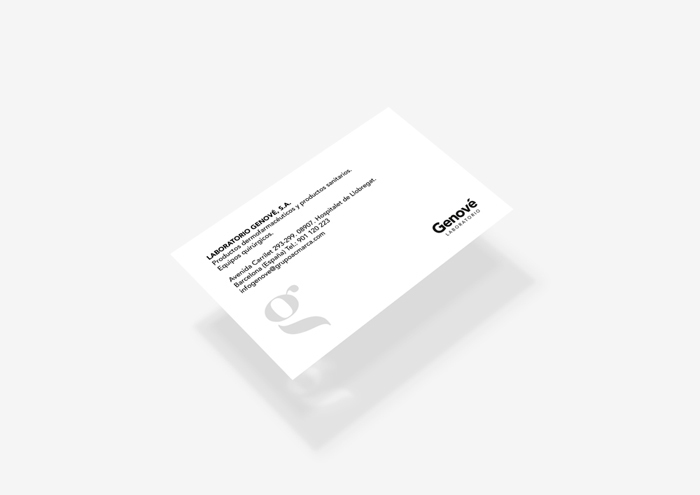 related

posts