Objective: Create cohesive branding design & materials that communicate the high quality, handmade product to consumers.
Working with Samantha Fallon of Honeymoon Candles, was so fun. She had a lot of great ideas for how she wanted to showcase her product, and she was ready to put it all together.
We focused on the key words simple + local + high quality + clean + natural to deliver a new logo and icon set, along with new packaging for her wax melts and candles.
I love that she took the logo icon and made it into a match strike sticker that is placed on each candle.
I can personally vouch for this product and have some of my very own! They smell amazing.
Designed by: Madeline Kleinman, USA.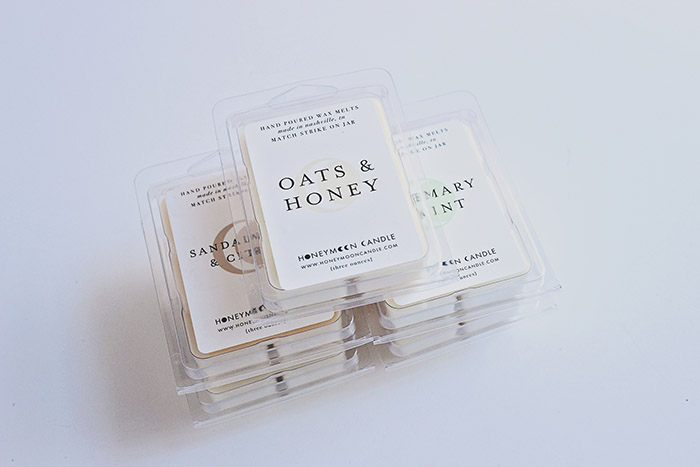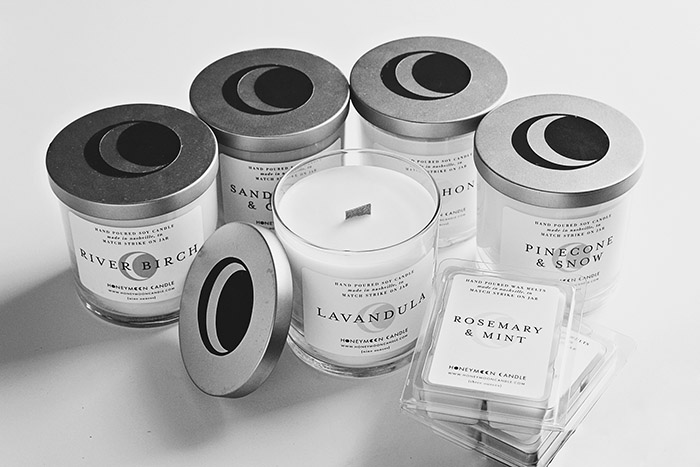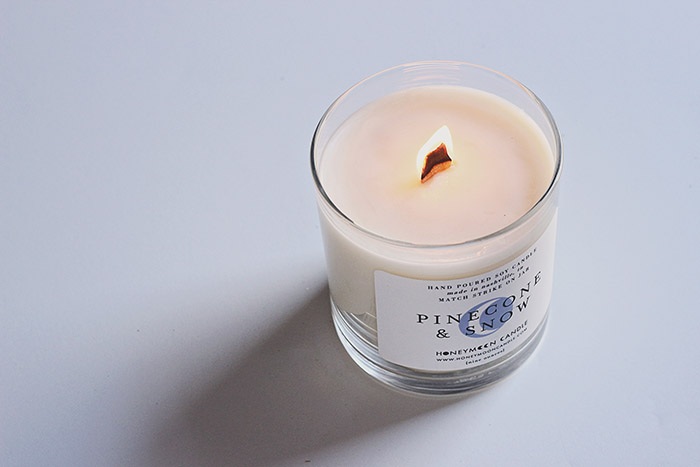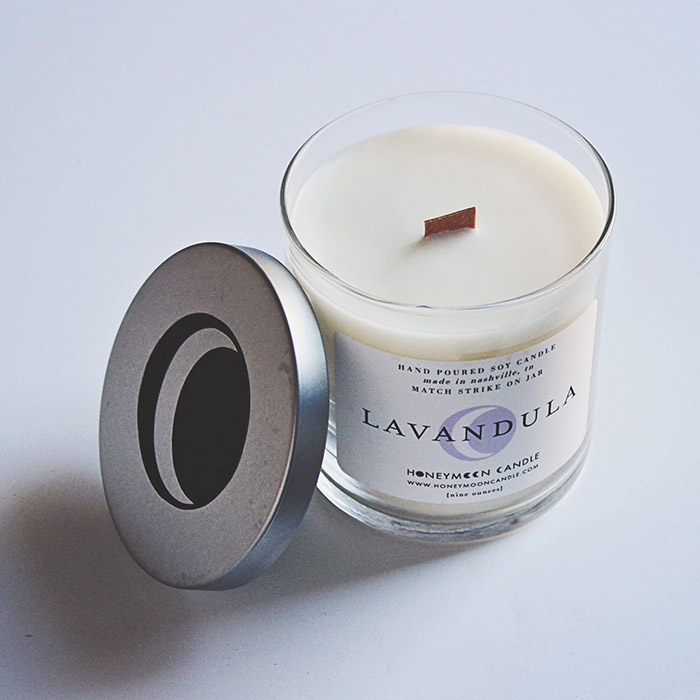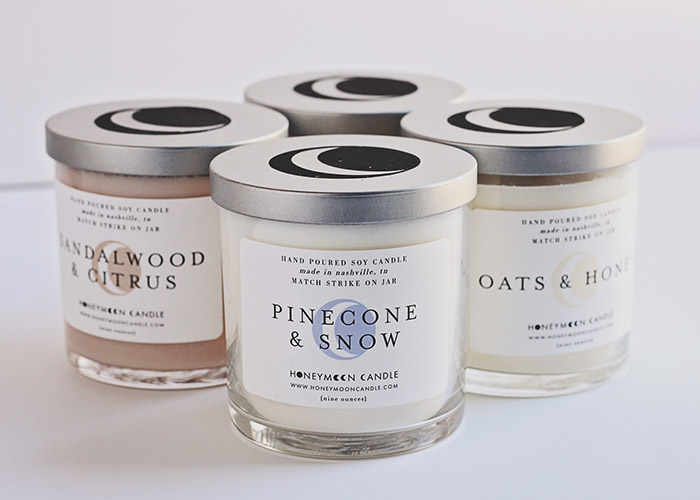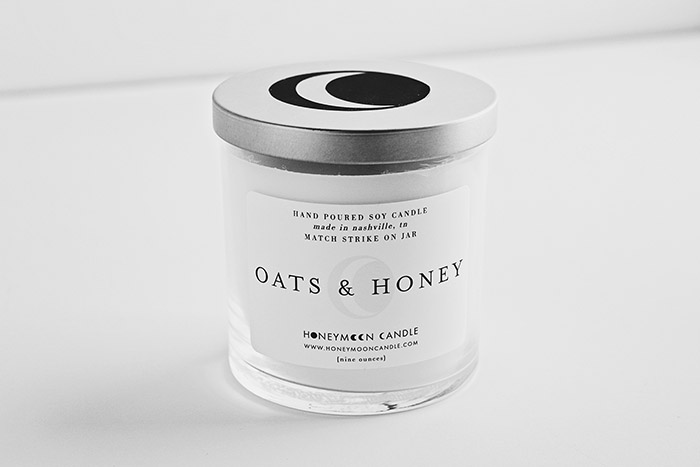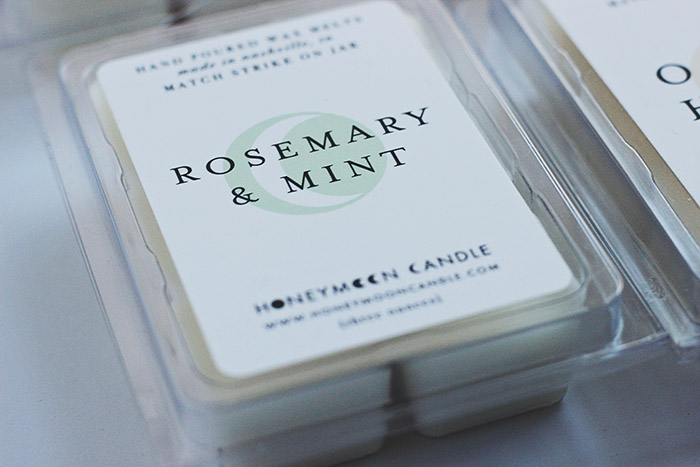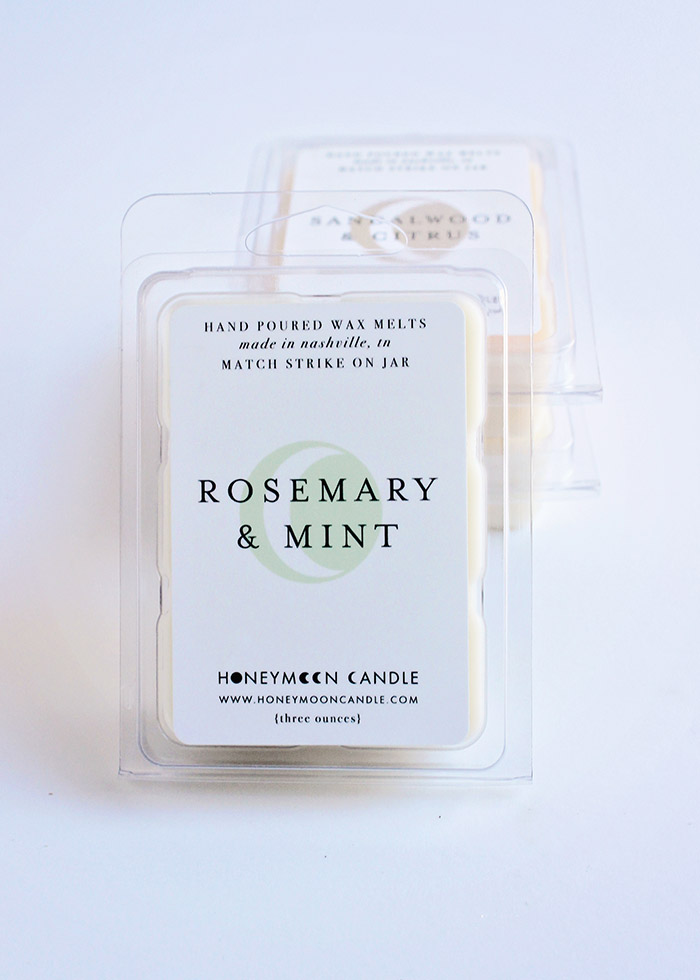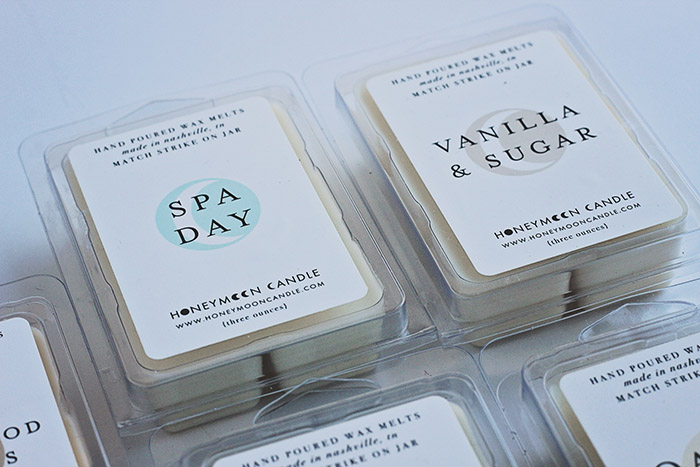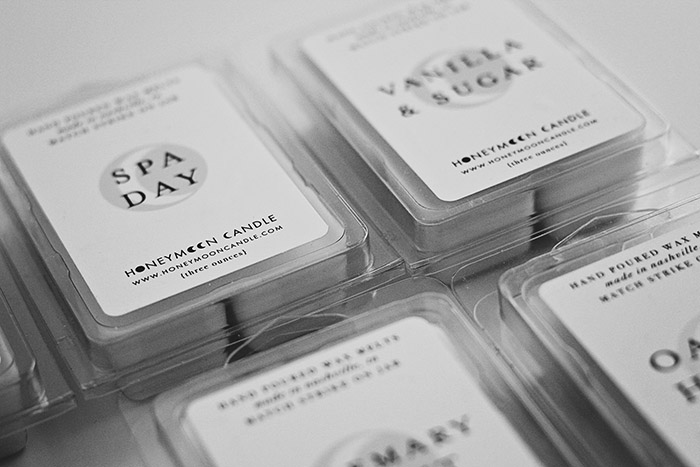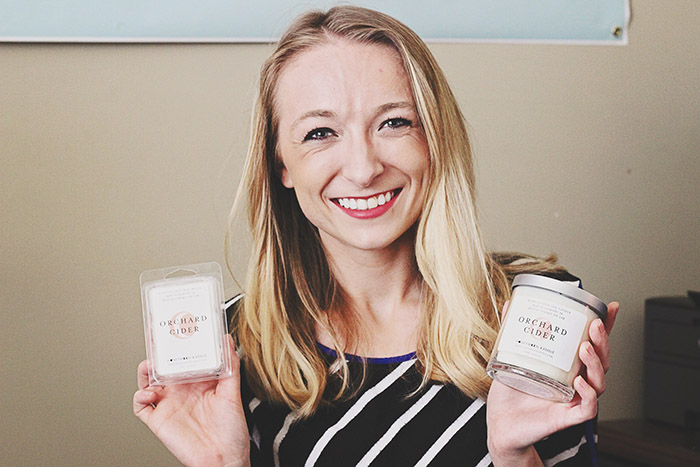 related

posts