Inside Out is Juice company in Turks & Caicos. They provide nutritional cleanses, JU+CESCR+PT+ONS and deliver locally to the island.

We created a simple, typographic-inspired visual identity, the letters being stacked to emanate the digestive system. Stamps, textured paper and old envelopes were used across stationery and packaging to add ease to sourcing materials on an island but also gives the brand an authentic, hand made feel.
Designed by: Rae Remenda, ACE Studio, Canada.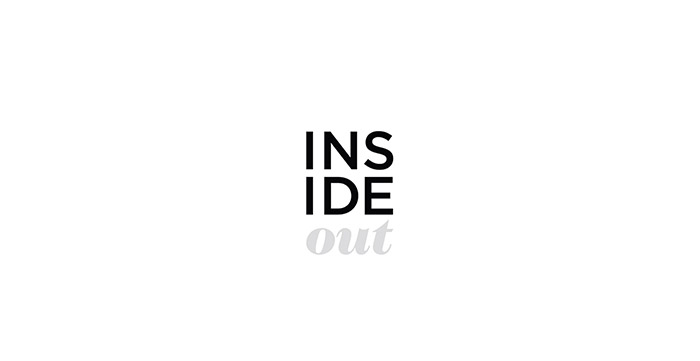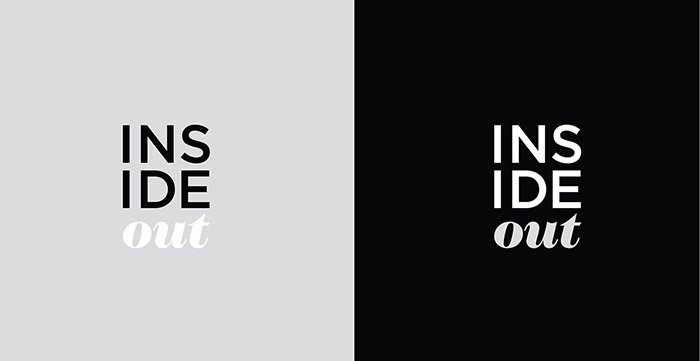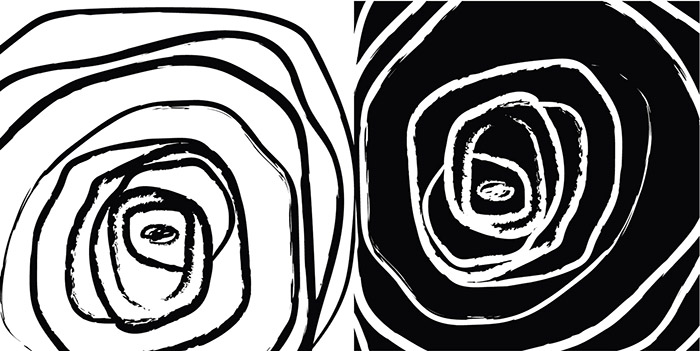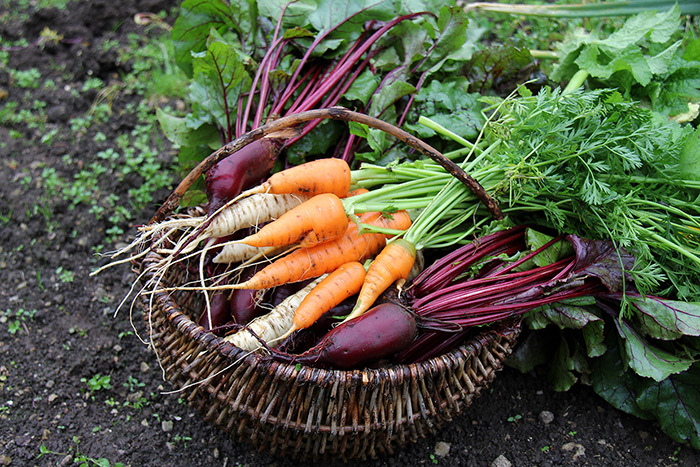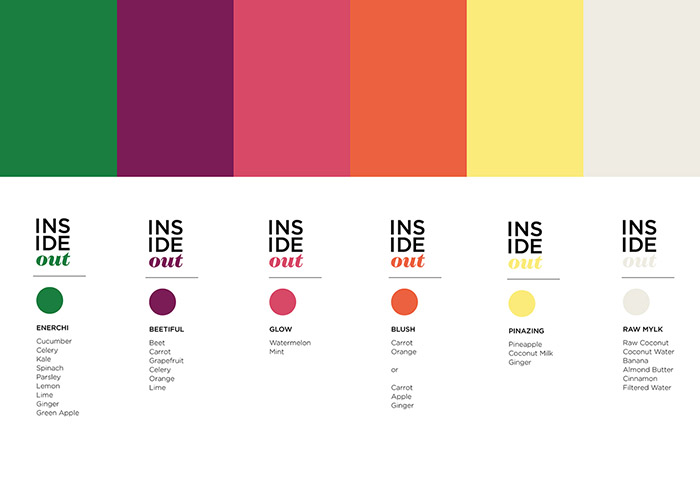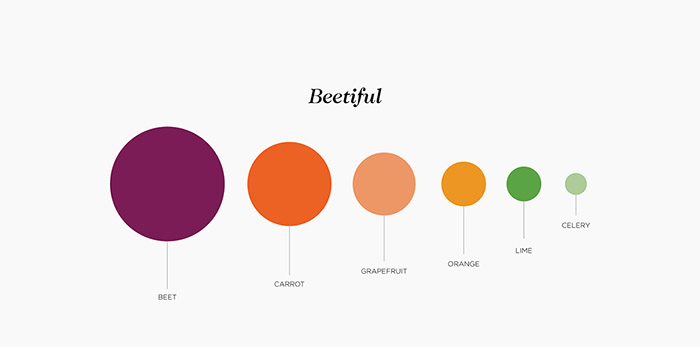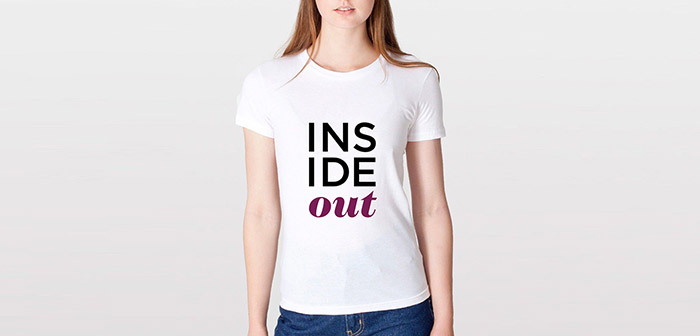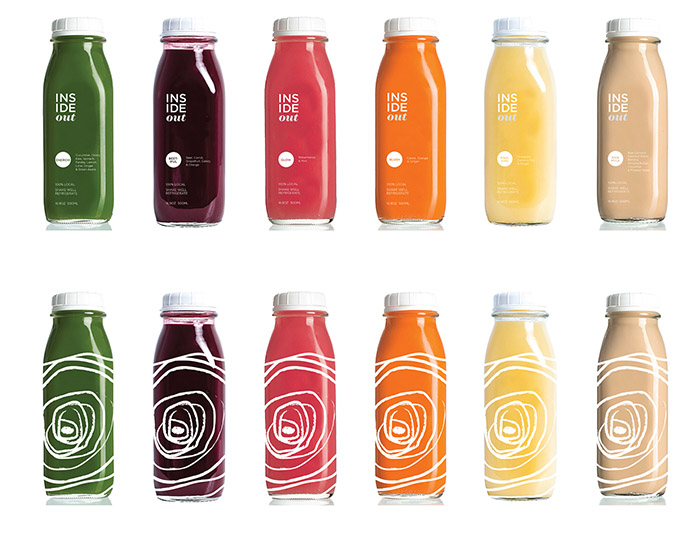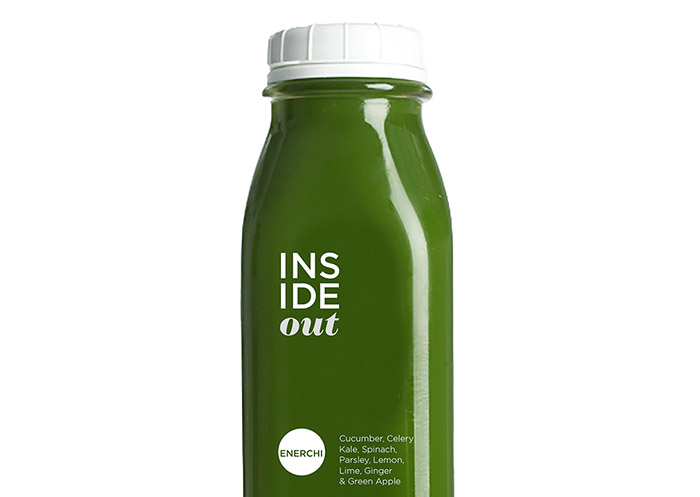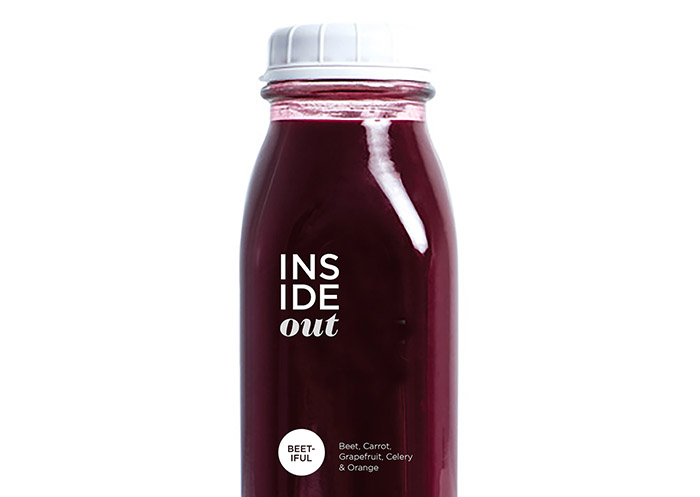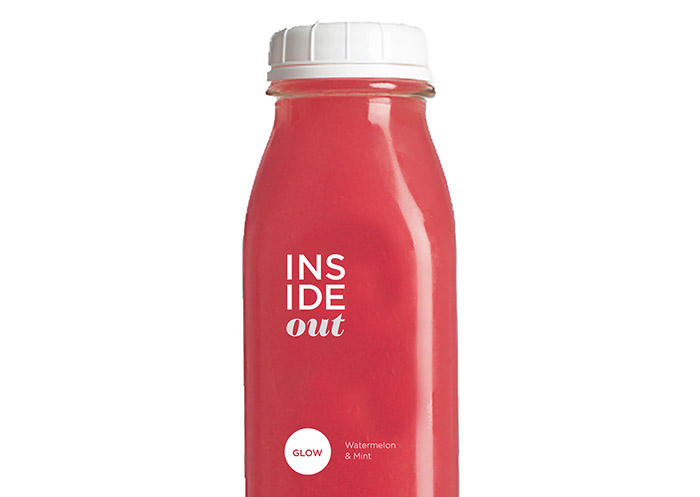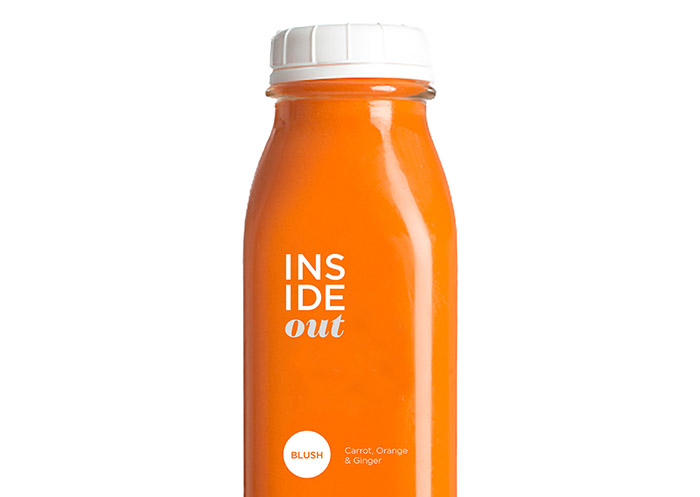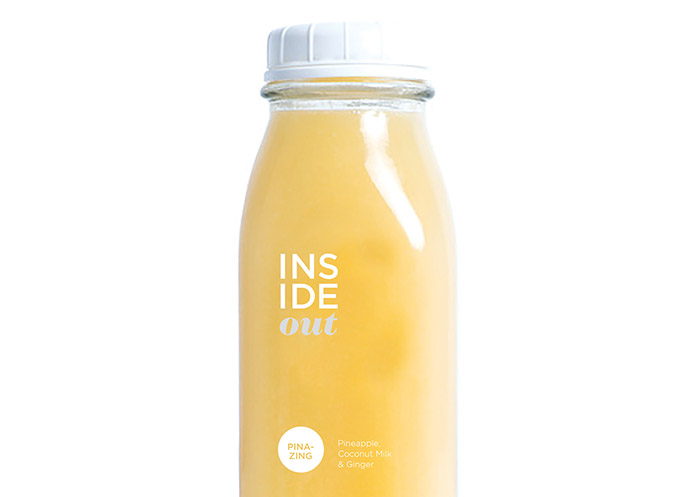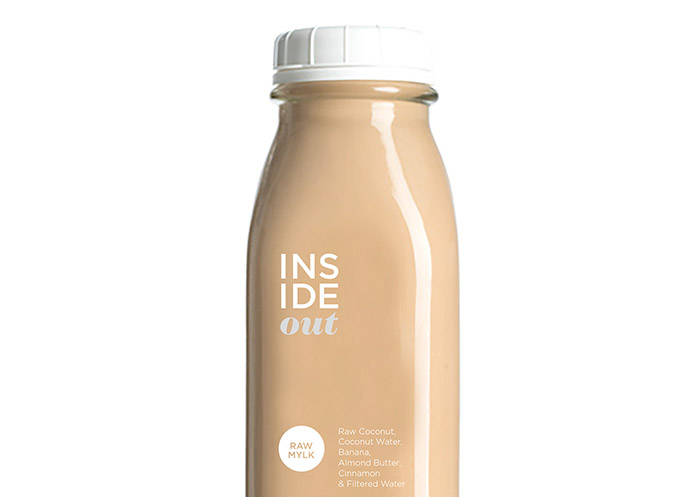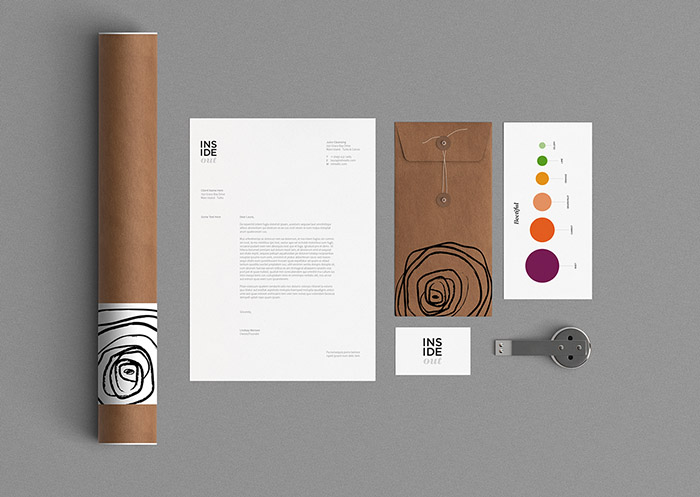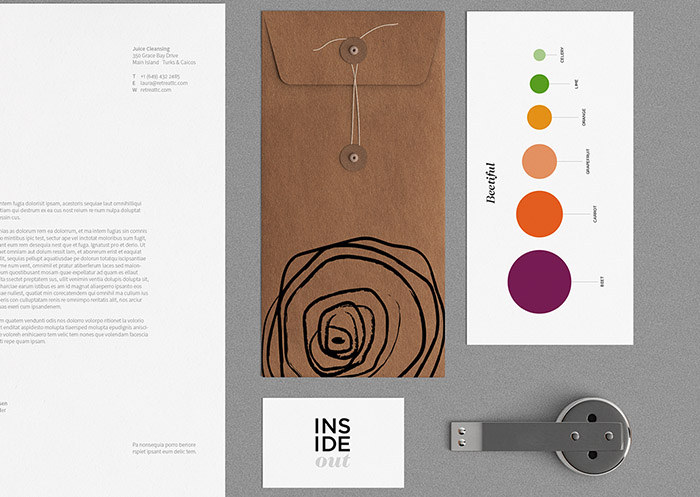 related

posts