Kerasys Hair Manicure
With Three main functions of Kerasys Hair Manicure which is hypoallergenic, improves a shine to hair, and prevents hair damage, we had thought of an equilateral triangle shape for the bottle to express a balanced three unique functions metaphorically. In graphic design, these are also expressed by three lines and sides. Furthermore, by using proper material -PCTG(Polycyclohexylene Dimethylene Terephthalate Glycol) – for bottle strengthens the brightness of bottle, which also fits with its principle concept. Graphic design also concentrated on its core functional value rather than focused on model's image. Thus, expressing Simple typographic design and glossy hair picture help customers to recognize instinctively and differentiate from other hair dye products. Also, people do not need to mix with developer and colorant like other hair dye products; just apply as much pumps as needed. Therefore the hair color apply steps has shortened for people who are accustomed to using hair dye products.
Since Kerasys Hair Manicure is unlike other hair colorants, it could confuse people who are familiar with existing hair coloring products. So we should differentiate the appearance from others to be recognized as a new hair styling product. In addition, we devised how to emphasize that Kerasys Hair Manicure solves the environmental problem such as tossing residues and containers after each use along with cutting down apply steps. Thus, we had to design to get a new value comparing to hair dye products.
Art Direction & Design by: Taehee Lee
Design: Taehee Lee
Photography: Chui Graf. Jongwon Choi
2014. Aekyung Design Center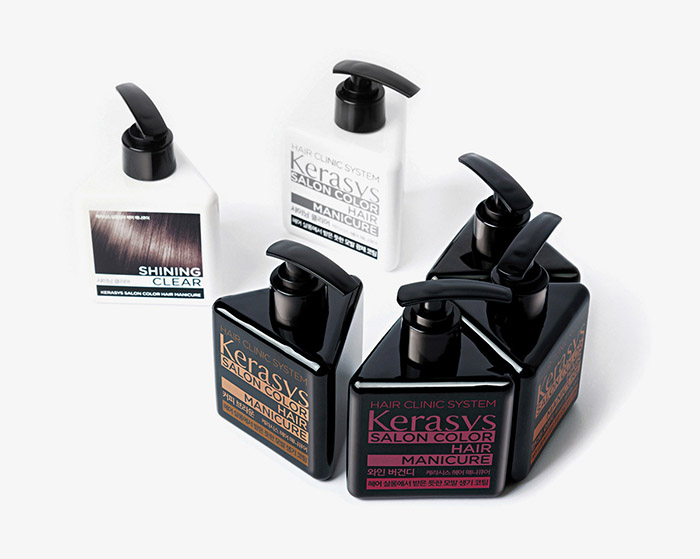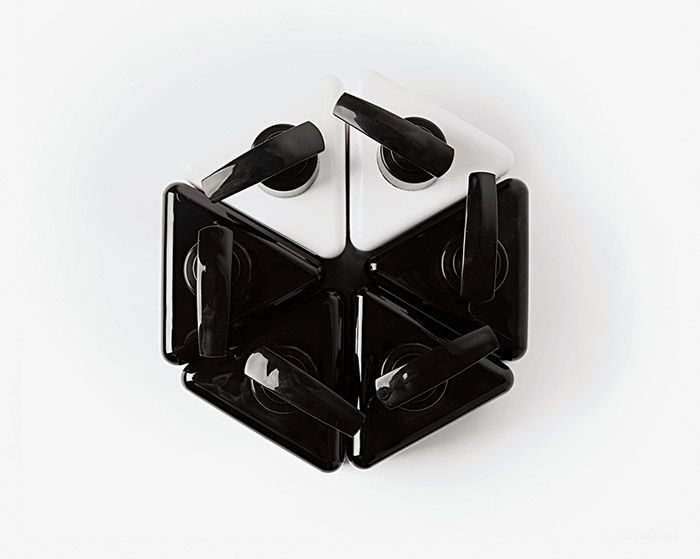 related

posts