LIQ liquorice 2016
Children of the night, join the feast. Like a flame brings darkness to life, liq brings rich flavours to the dark palette of liquorice.
Handmade in small batches, liq is prepared to seduce connoisseurs around the world. Liq is for those who aren't afraid to step into the dark side.
LIQ was conceived by mysterious group of Finnish liquorice-lovers who wanted to combine the best ingredients, craftmanship, and carefully developed flavours with a touch of Finnish darkness.
Designed by: Juhamatti Murtomäki, Finland.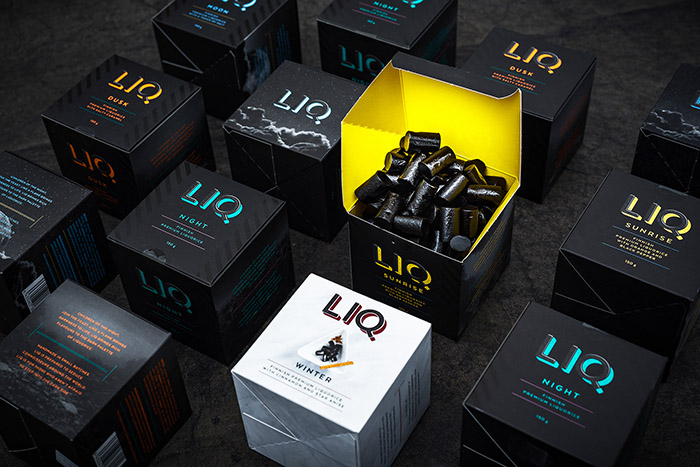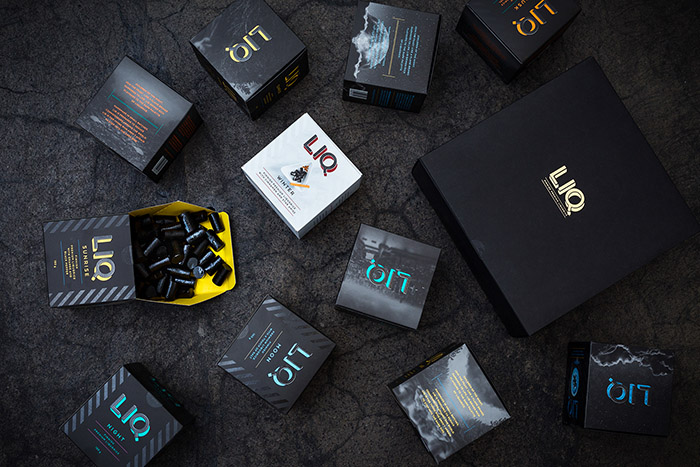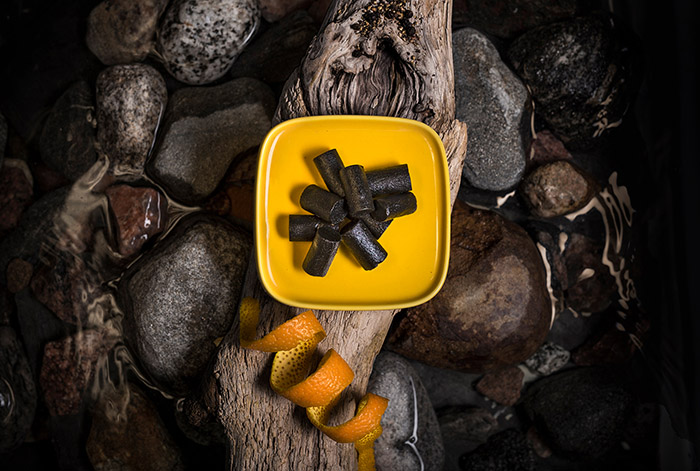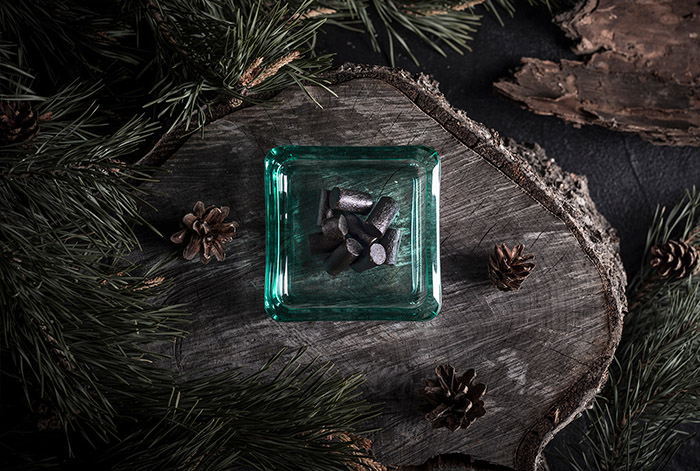 related

posts