MELASHES is a false lashes brand that gives every woman who love themselves and brighten their eyes in every occasion  Our concept is Quirky and Playful yet still shows the elegant image.
Our Packaging design is Color Blocking to express the Quirkiness and Playful. MELASHES is different with other false lashes brand because We give unique packaging and our lashes are made from 100% natural hair, very light and comfortable.
Designed by: Melina Anjani, Indonesia.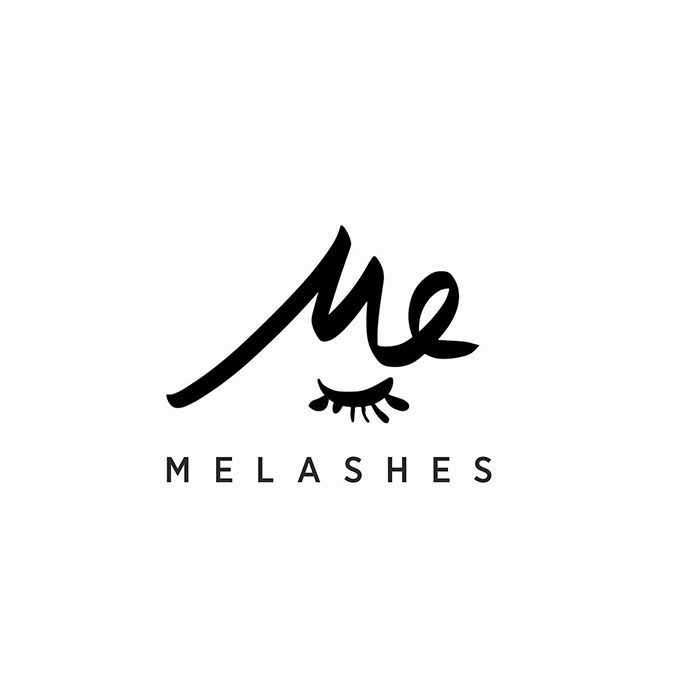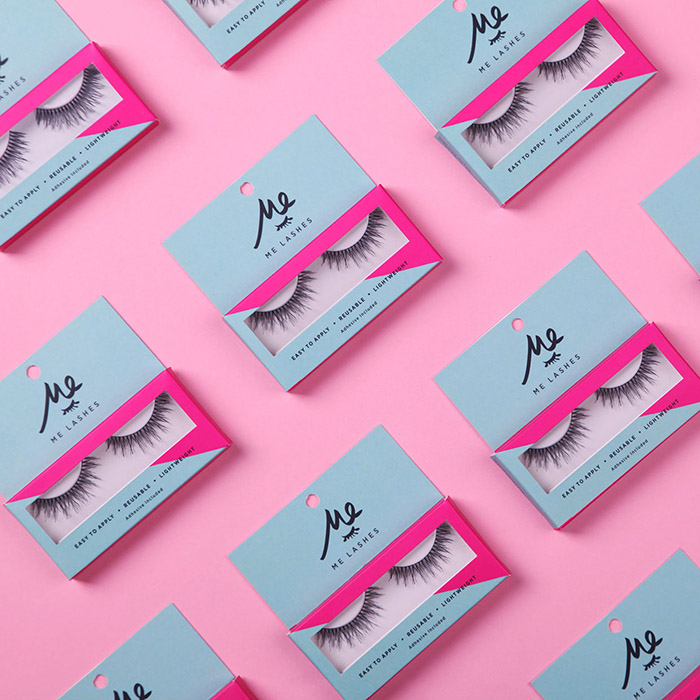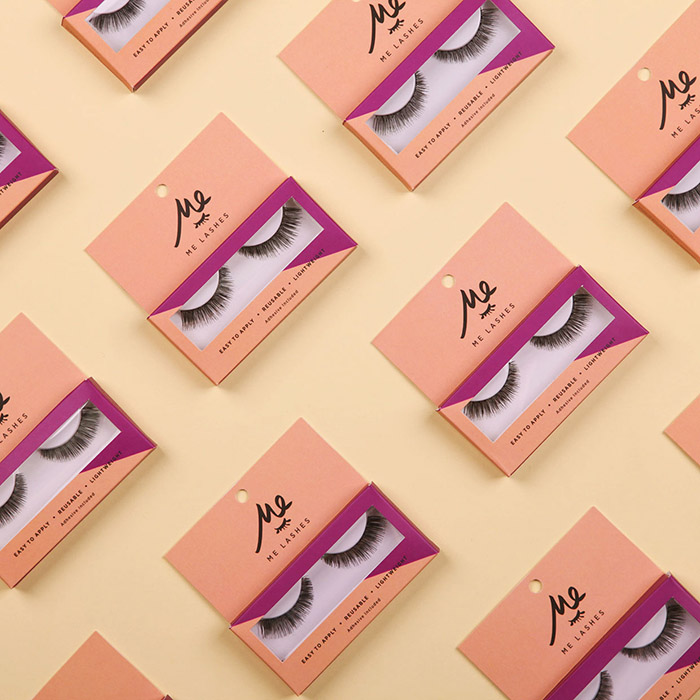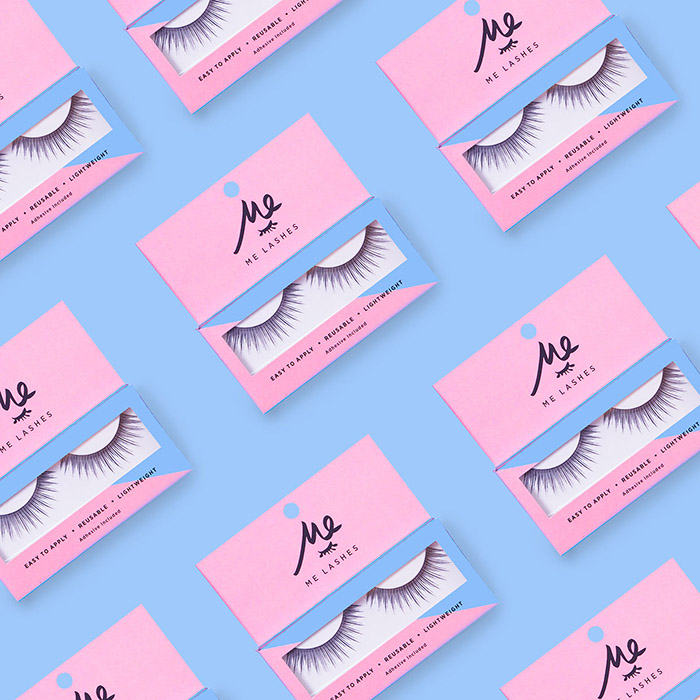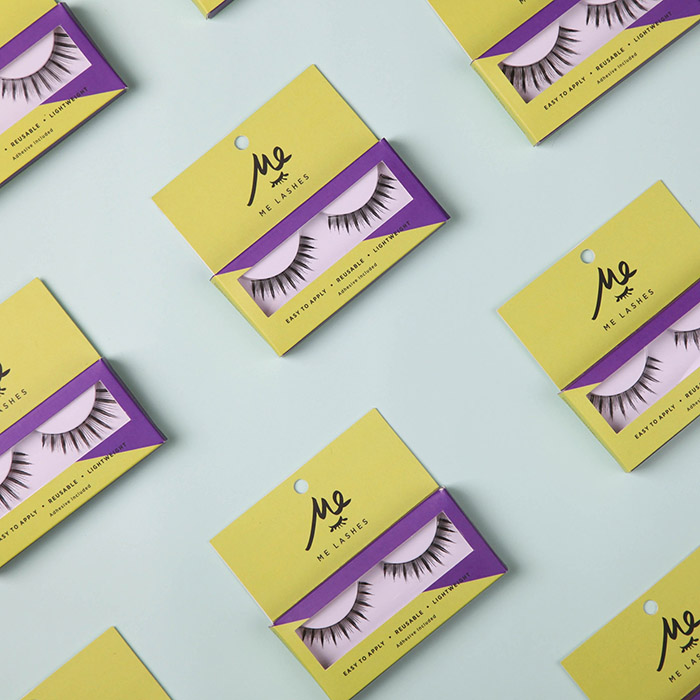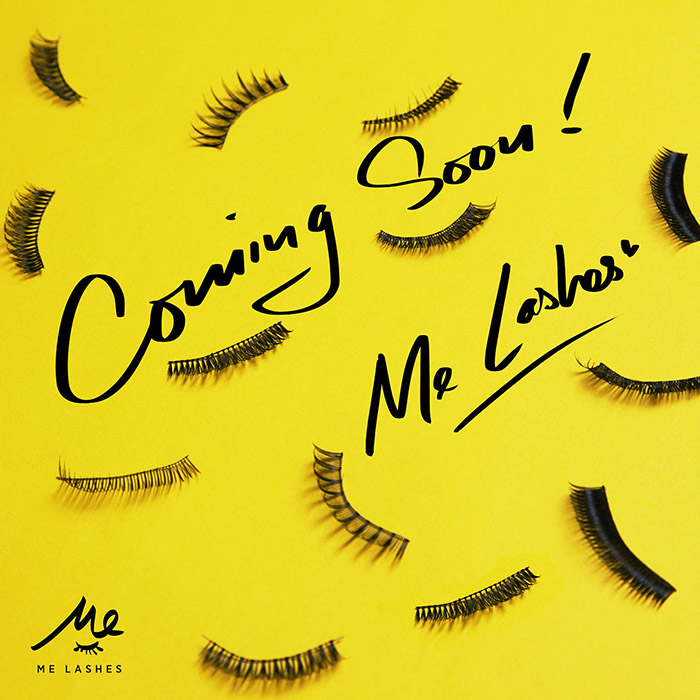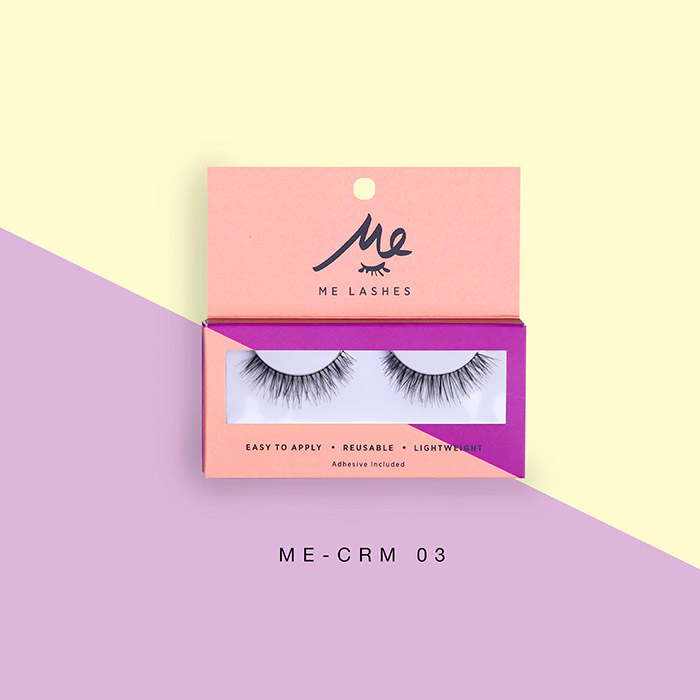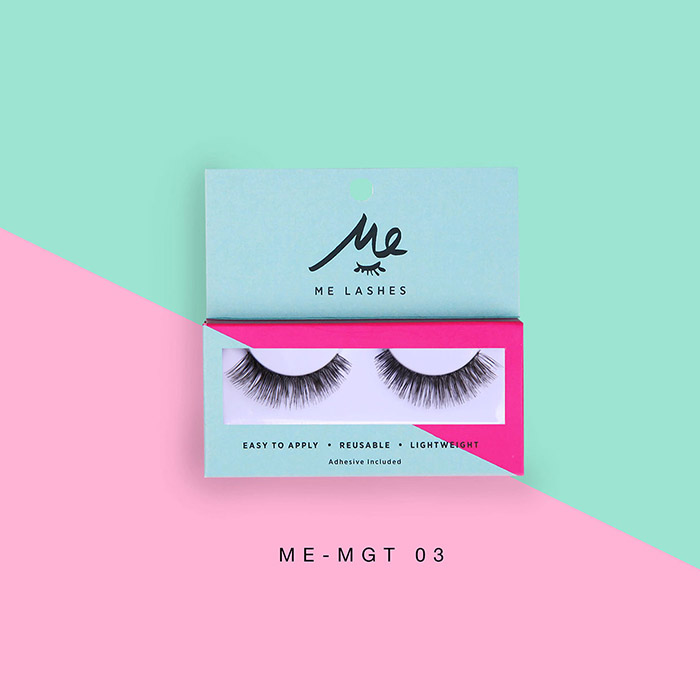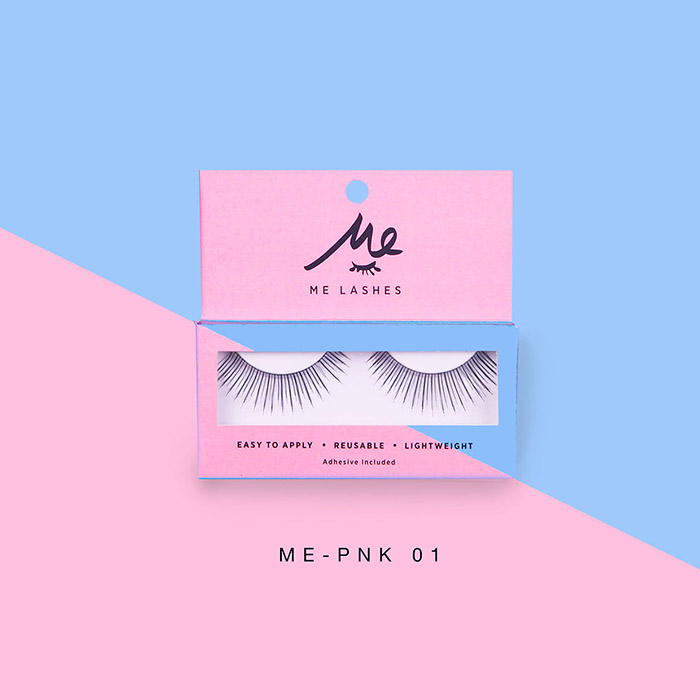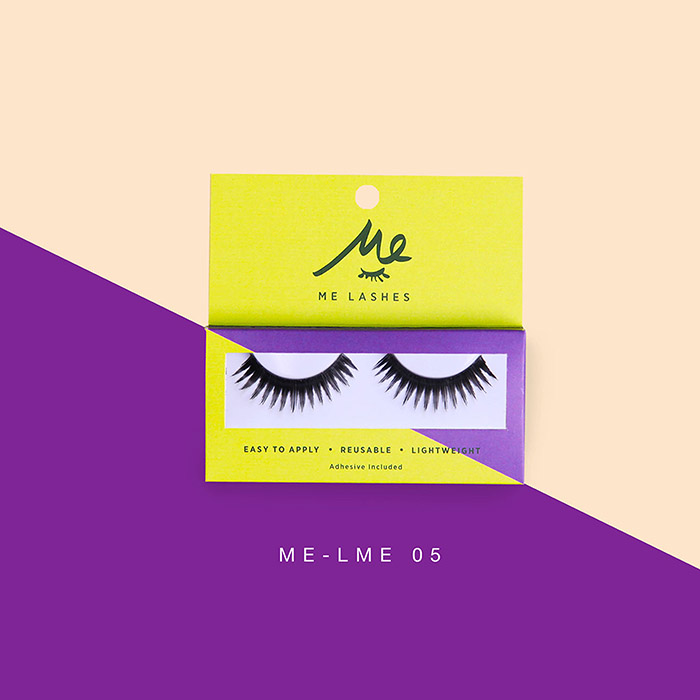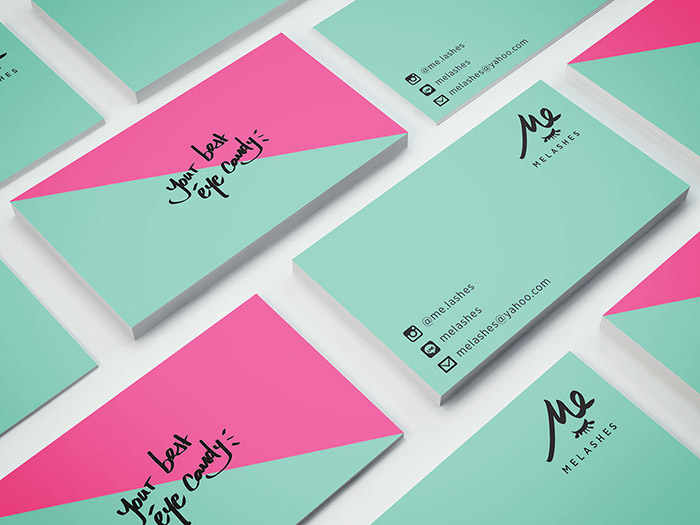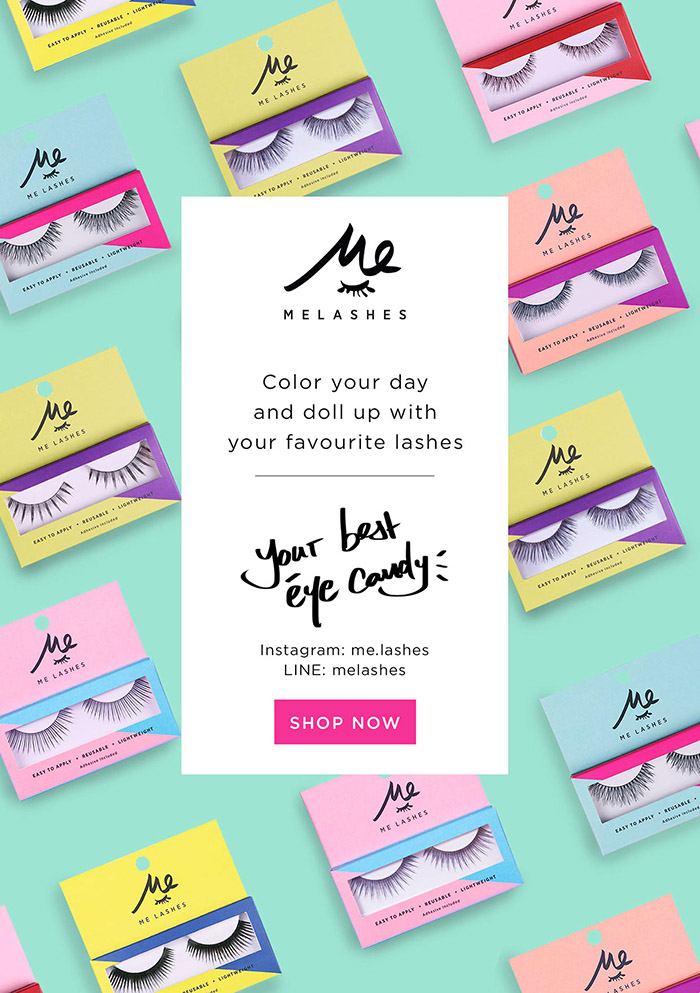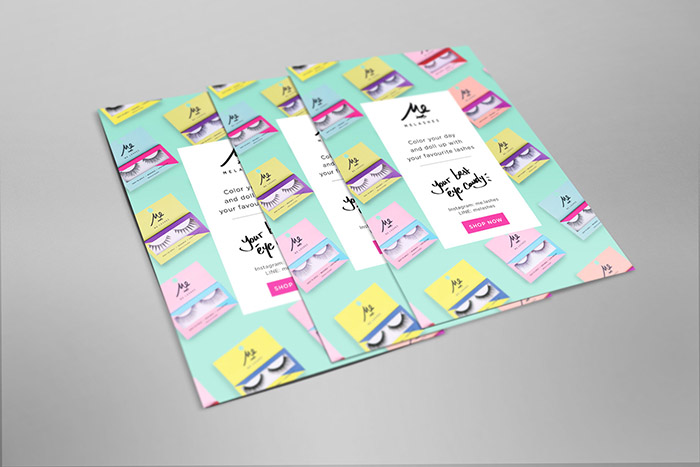 related

posts