Monteith's Brewing Company produce a range of beers and ciders. With over 150 years brewing experience, Monteith's has become a leader in the New Zealand market.
Monteith's felt that cider has been targeted towards a feminine market, largely to the exclusion of a masculine audience and wanted to reposition their cider to capture this forgotten market. The product needed to stand out from the competitors, to move away from the traditional orchard imagery and shades of green used in cider packaging.
Designed by: Phil Hart, New Zealand.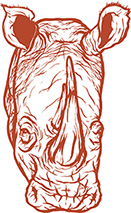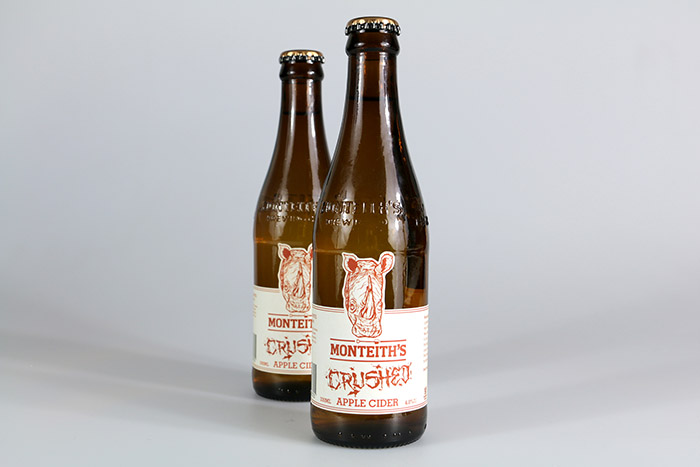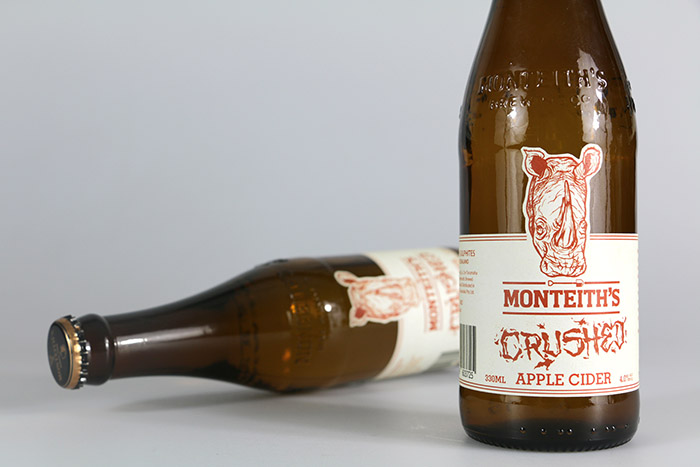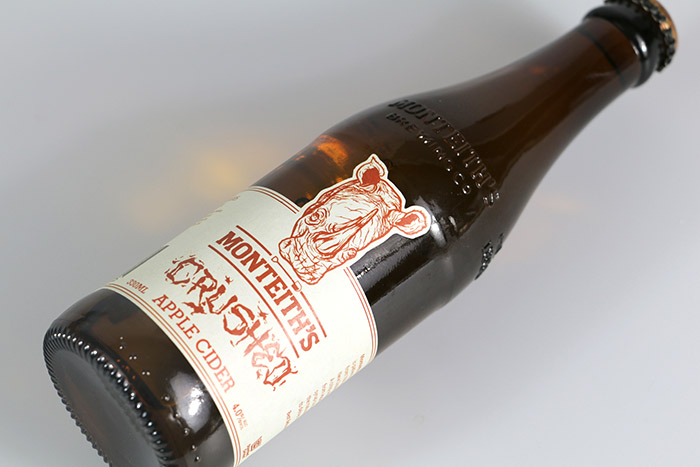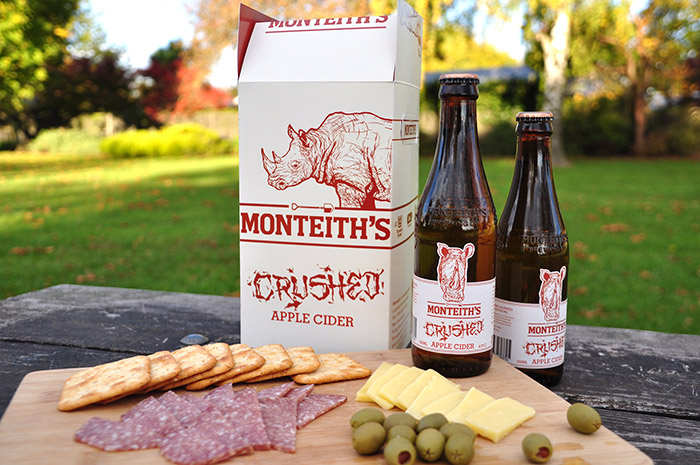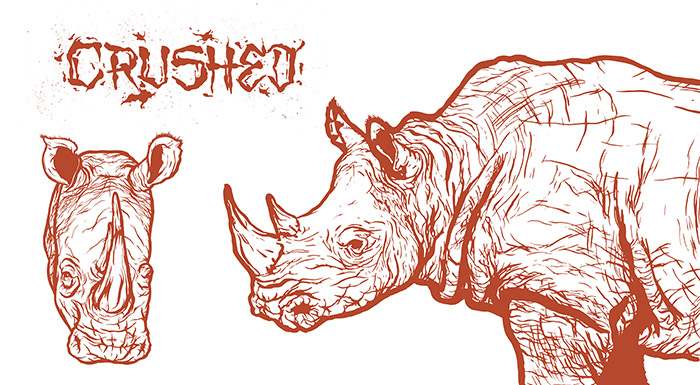 related

posts