Olenka Spirytus is a conceptual branding and packaging design created for my mother's homemade cytrynówka. Cytrynówka is a traditional polish spirit infused with lemons, lime, honey and sugar. Inspirations for this design come from the words handmade, sensory and empowering. Olenka Spirytus demonstrates handmade by the handmade quality of the product itself but also by the hand drawn fruits that the bottle is decorated in along with the hand marked labels on the front lower part of the bottle. Sensory because of the intense flavors and smells of the spirit itself and packaging of the bottles. Empowering because it captures culture and tradition all in a single, small batched bottle created right in the kitchen of a traditional polish household.
By combining a bold, painterly sans-serif with a dainty, type writer sans-serif I capture the bold personality of the spirit and the old, polish tradition in one.
Designed by: Maggie W, USA.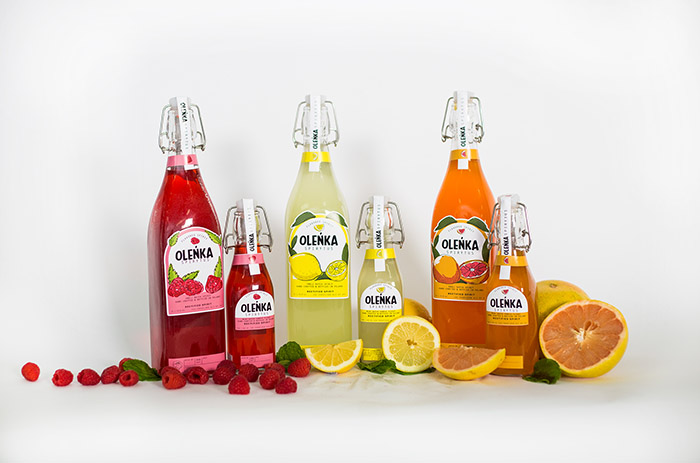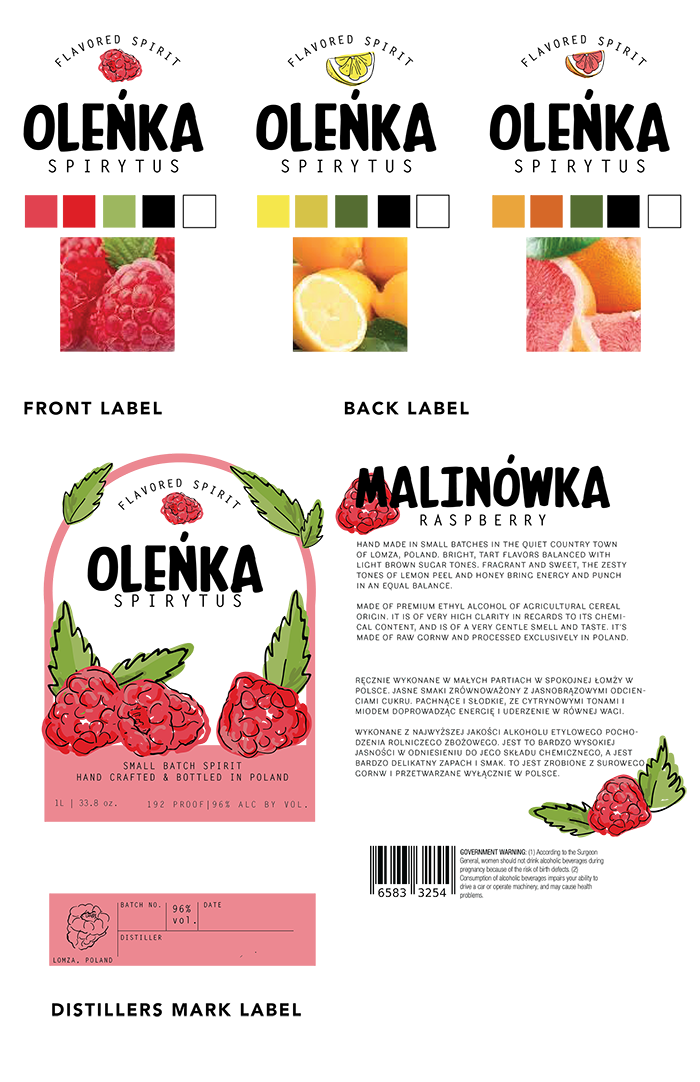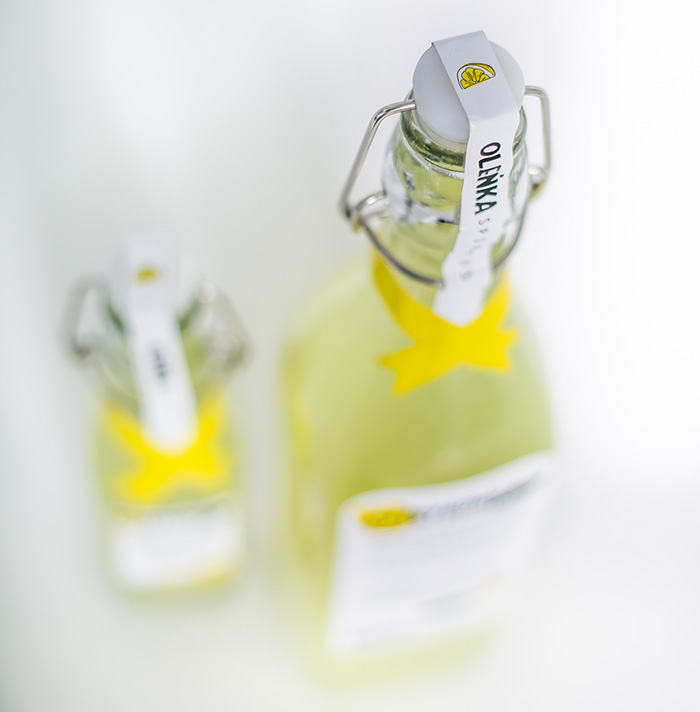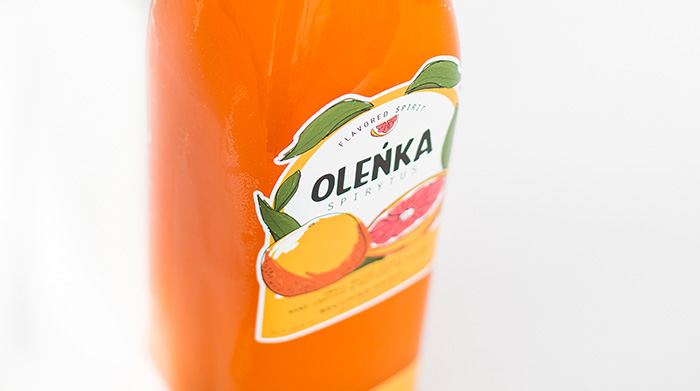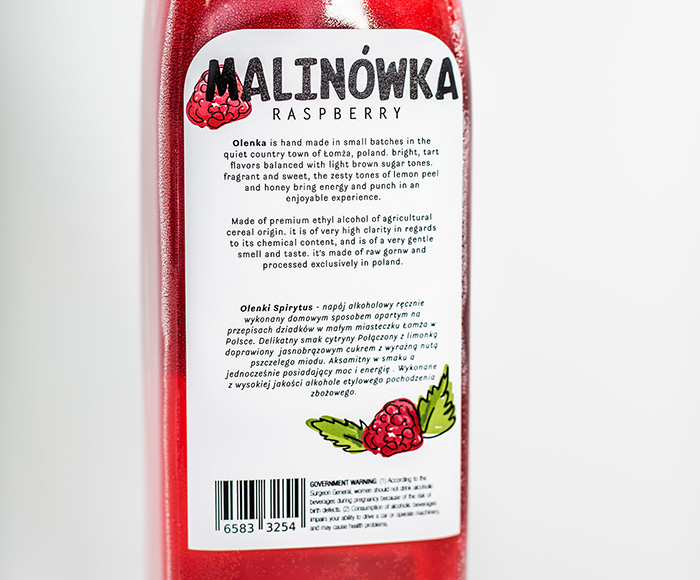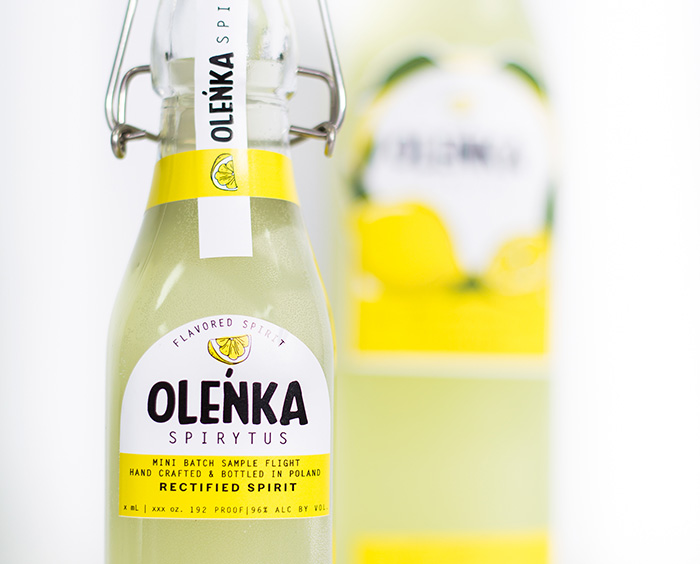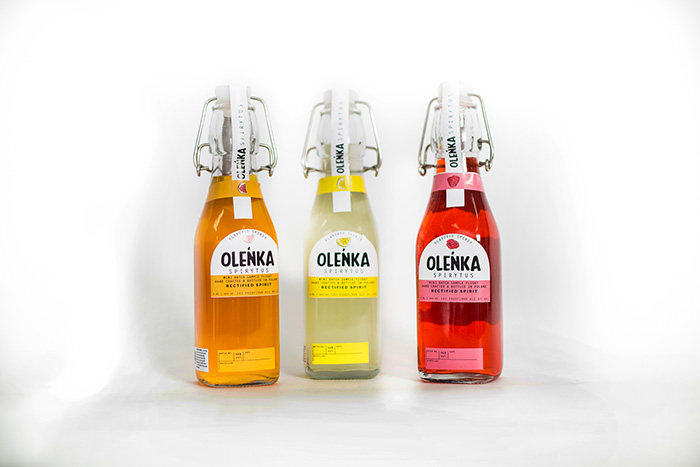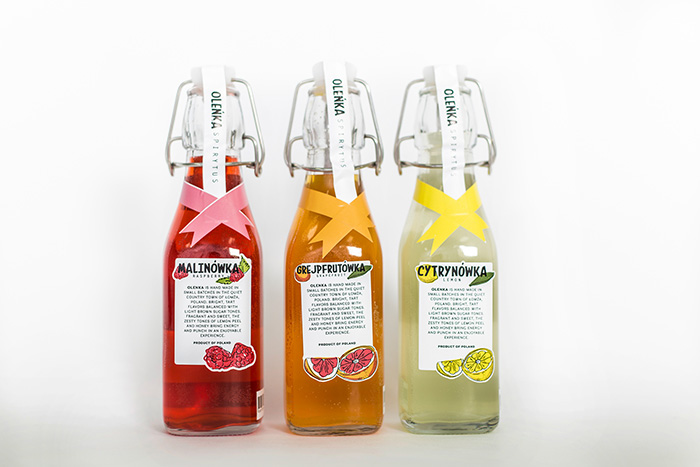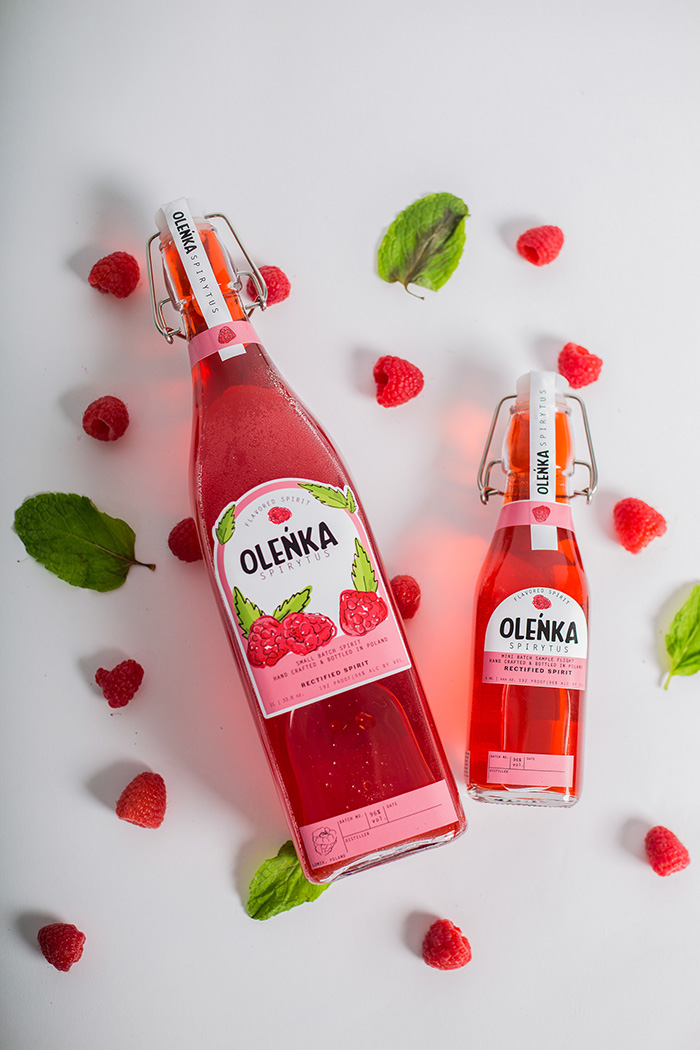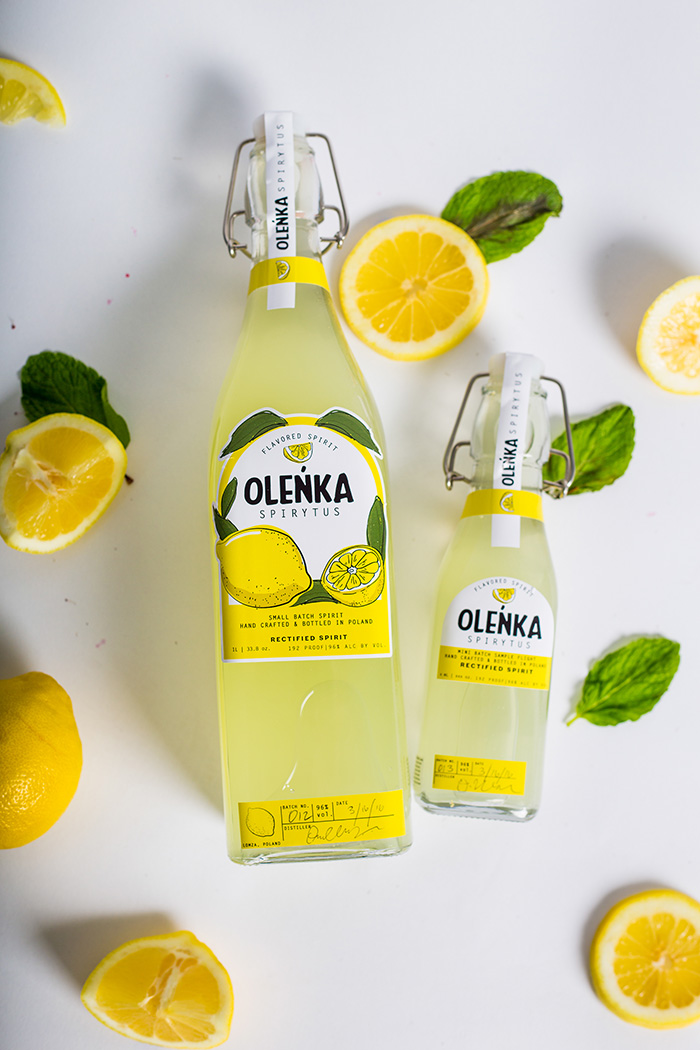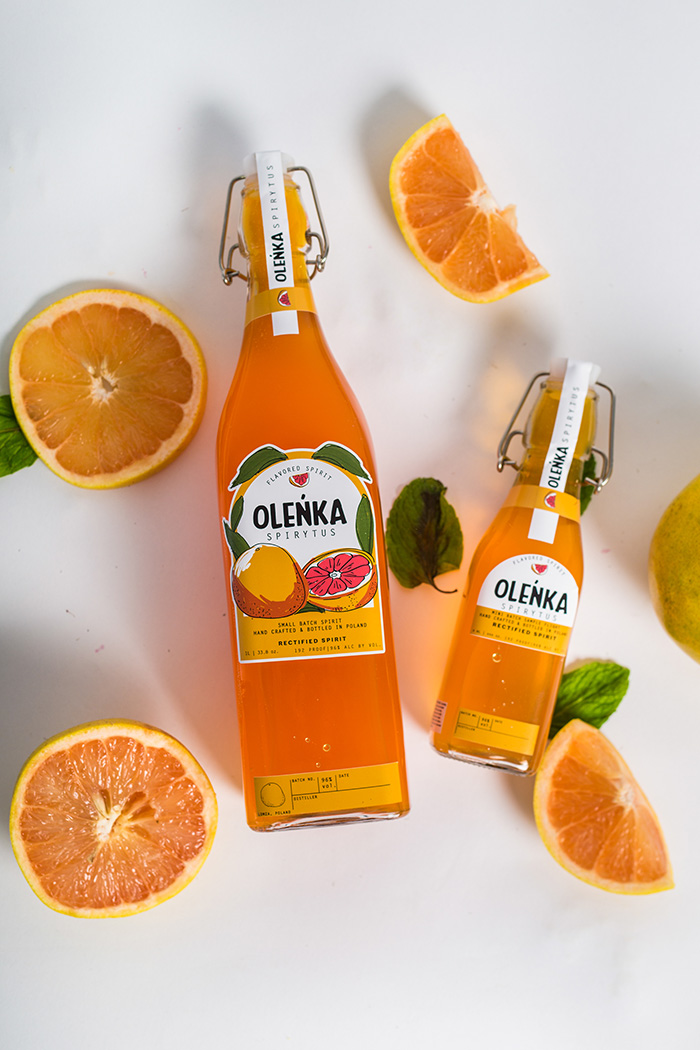 related

posts