LRXD recently completed the package design for Perfect Bar using fun illustrations and color to represent each bar flavor.
"Four years, a family of ten, a bunch of barbells and a motor home. A second generation of siblings working together as business partners. And a nutrition bar so different, it's in the refrigerated section of your favorite store. That's the story Perfect Bar hired us to tell through their new 7-bar packaging redesign. And that's why we say, they're Grounded In Perfection."
Designed by: LRXD, USA.
Creative Director: Kelly Reedy
Copywriter: Eric Kiker
Designer: Kent Ervin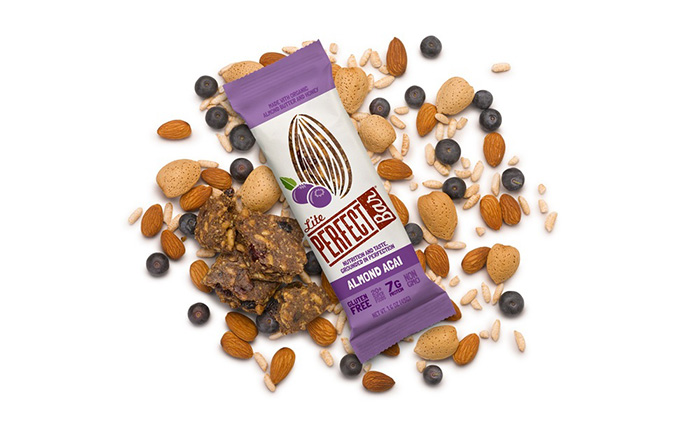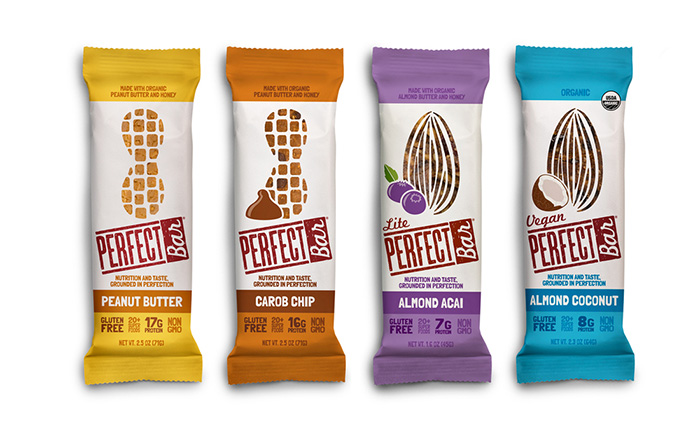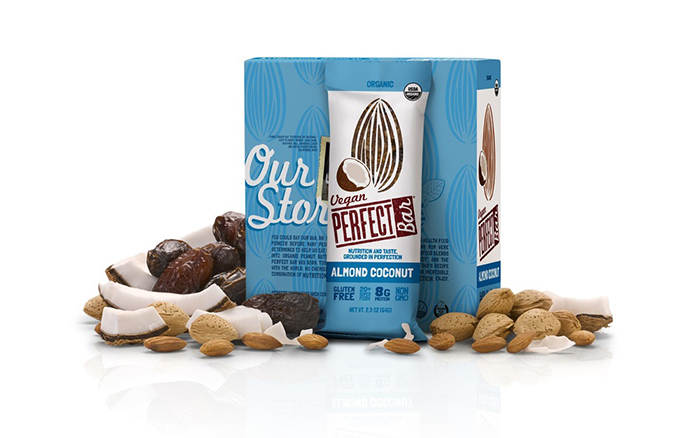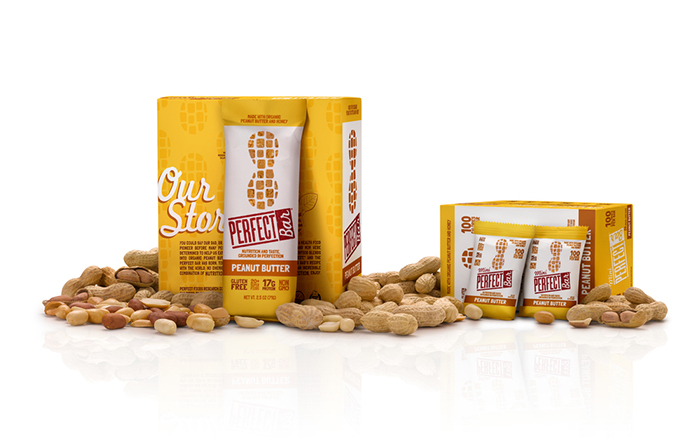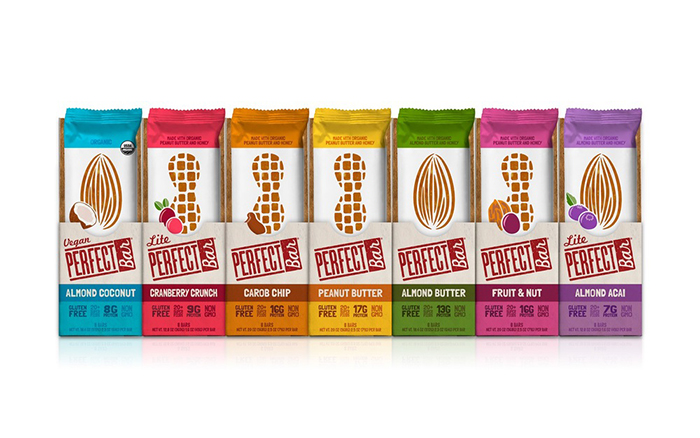 related

posts