Not having started the Play City branding from its fundamental start, but having a task to redesign it, we overcame a great challenge to do it, wherein not deviating its logo base.
Play City redesign includes a concentrations of several services, wherein, thematically, not linked but acting in accordance with each other in one concept.
There was a necessity of giving a new spirit, that would fully express the atmosphere of the entertainment world. Each service was determined with a bright color spectrum exactly specific for it. The point of reference for this was the visualization of these services in the isometric space.
Designed by: Backbone Branding, Armenia.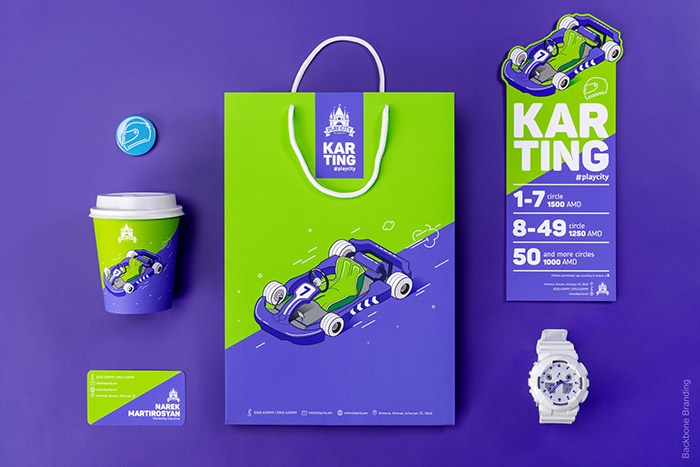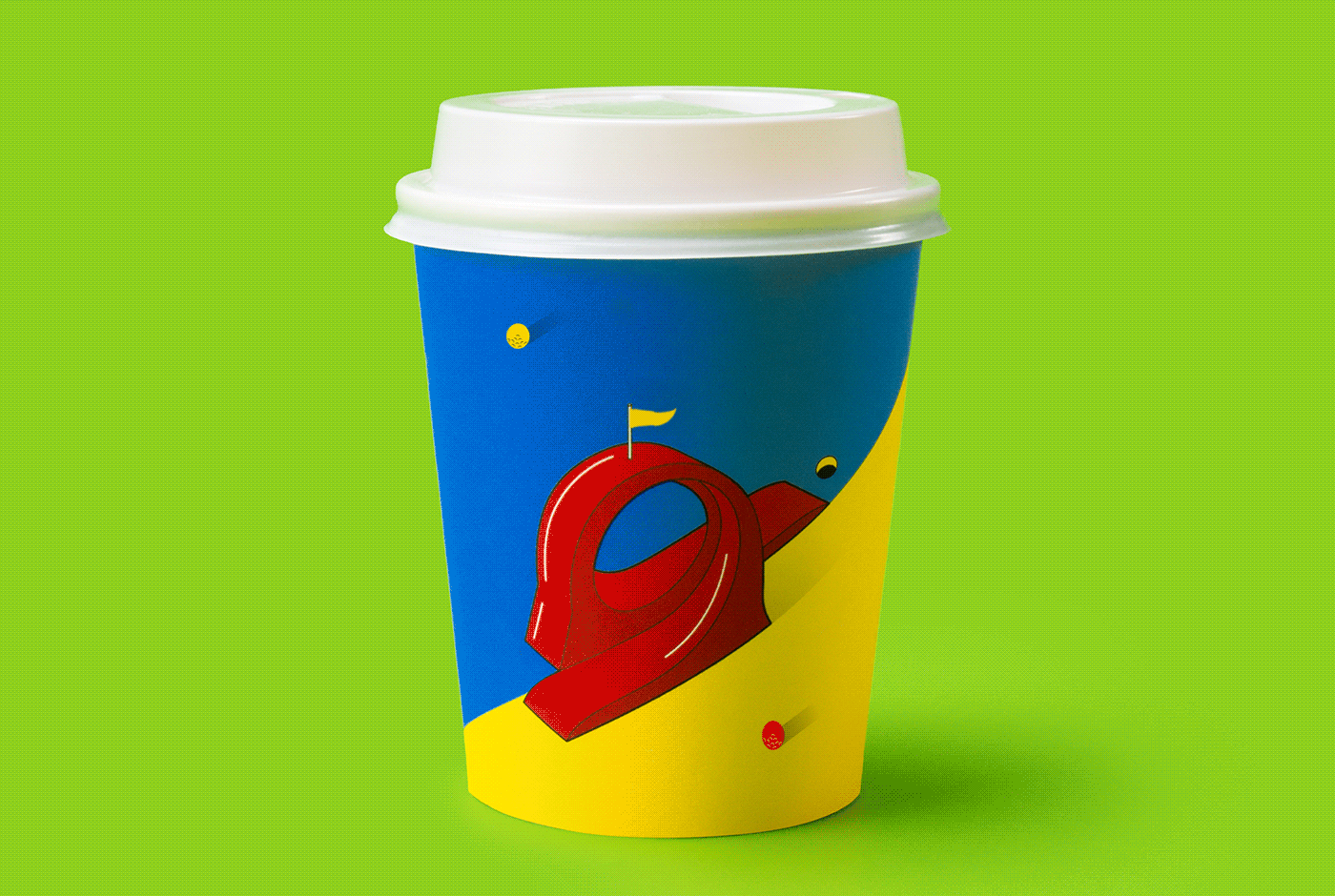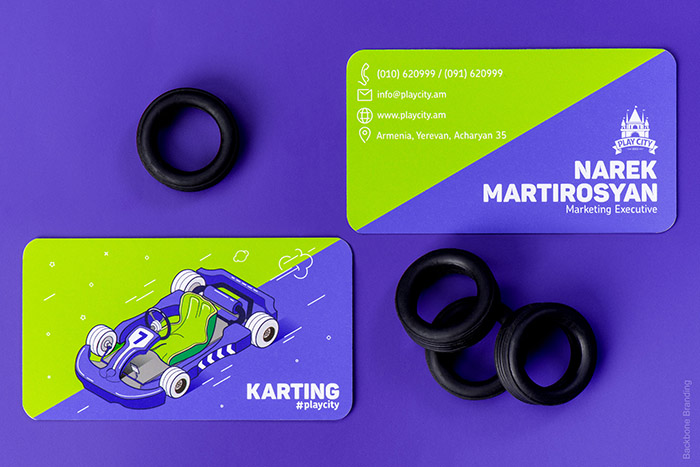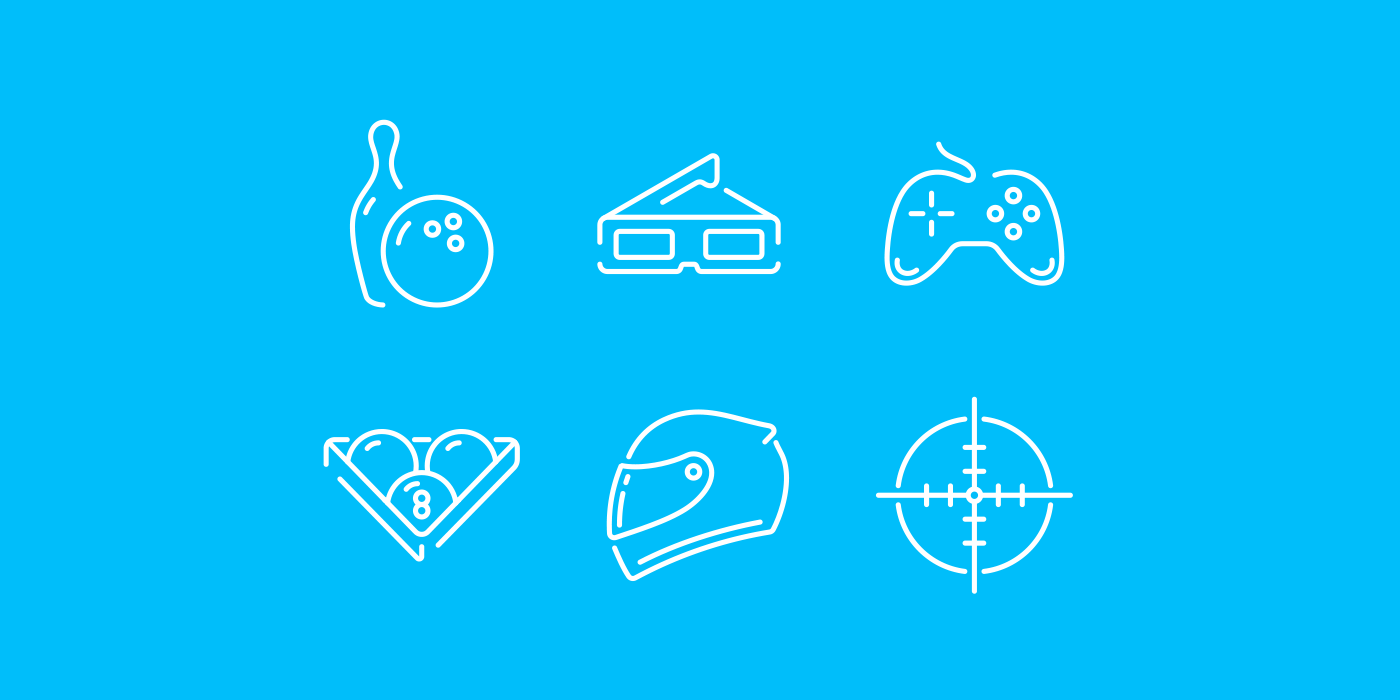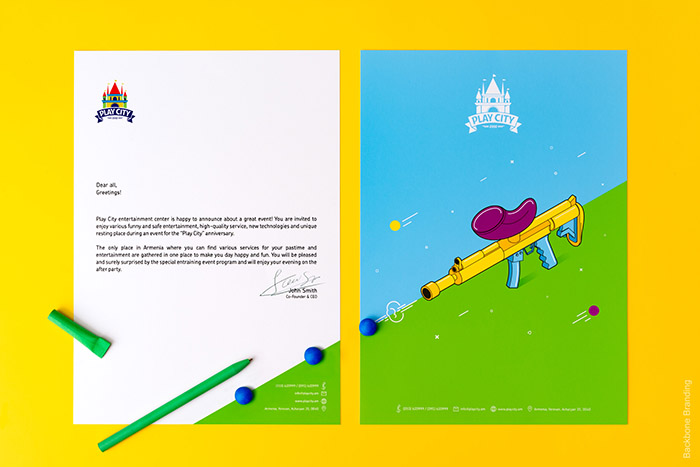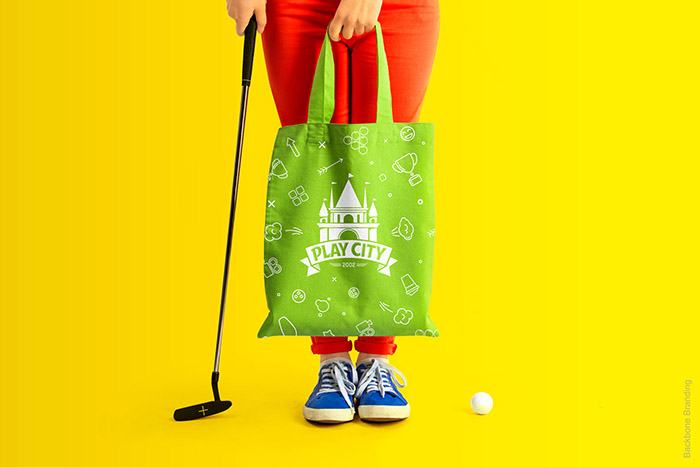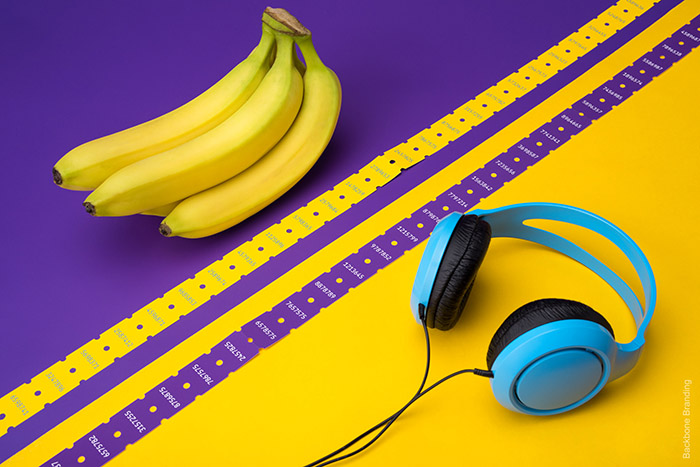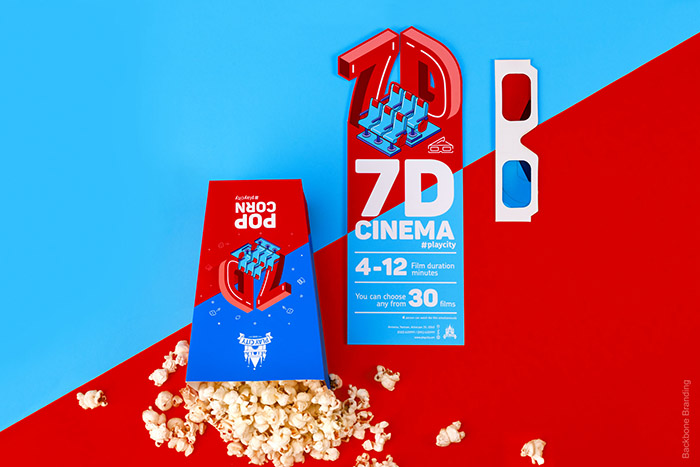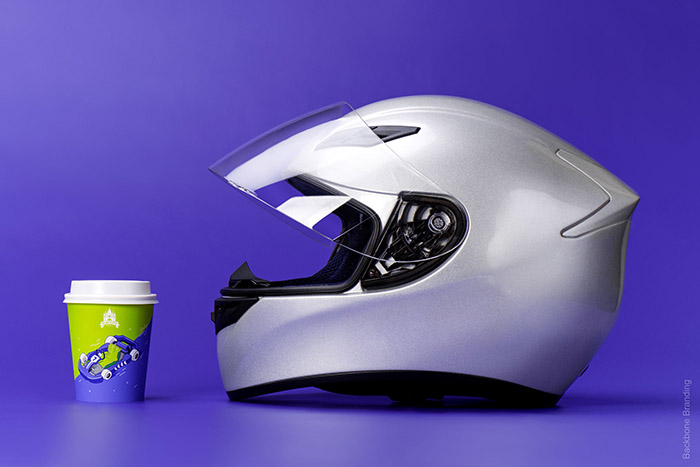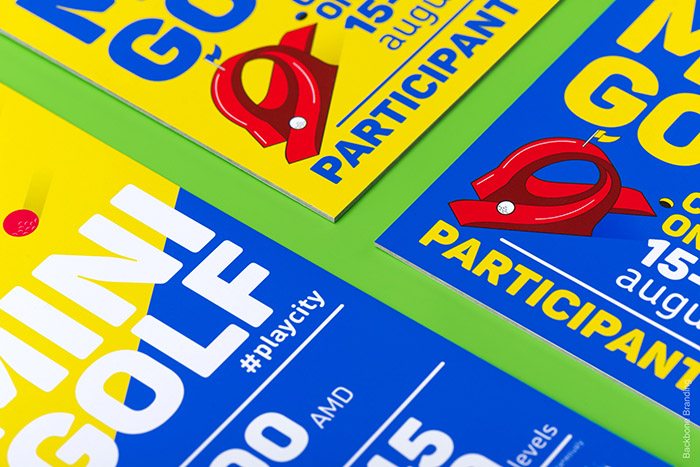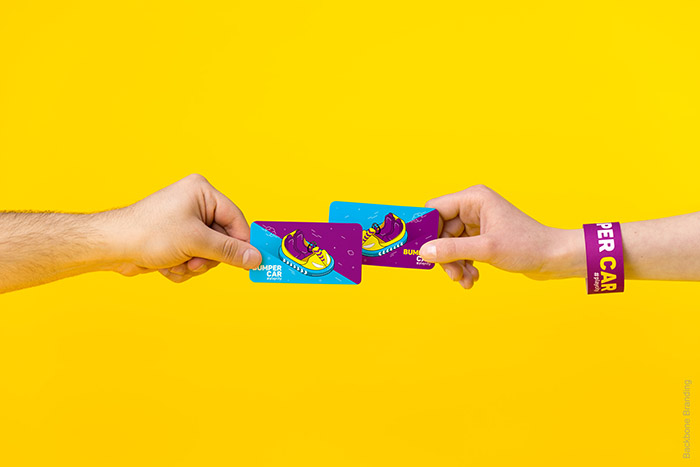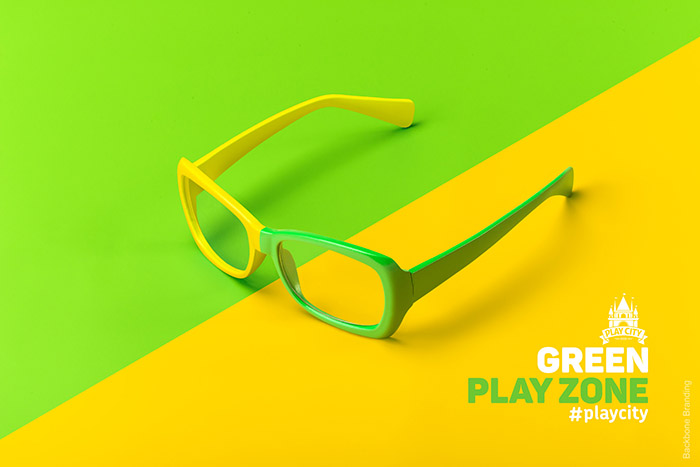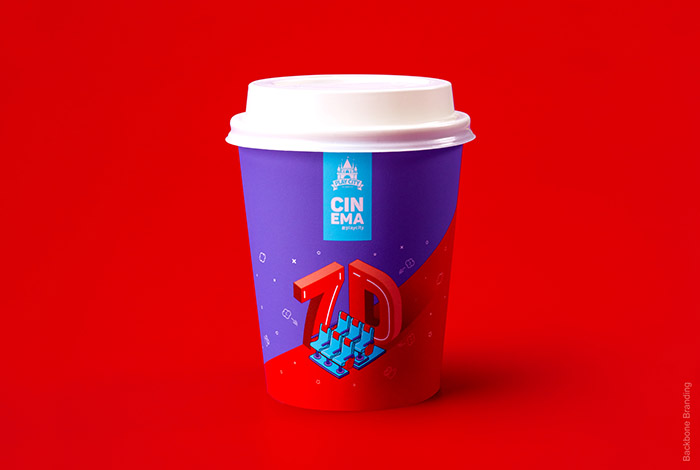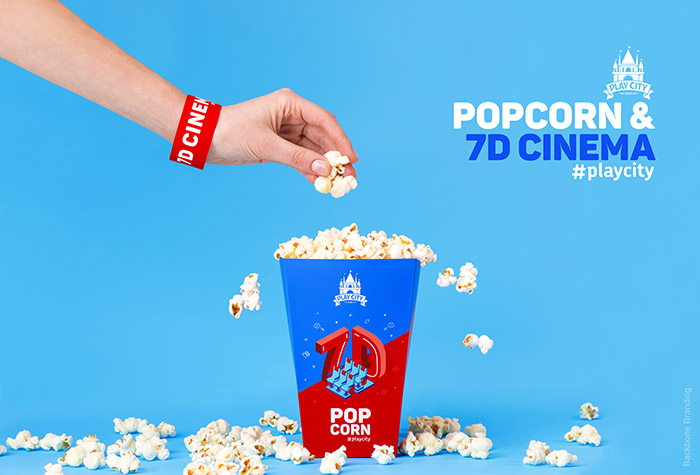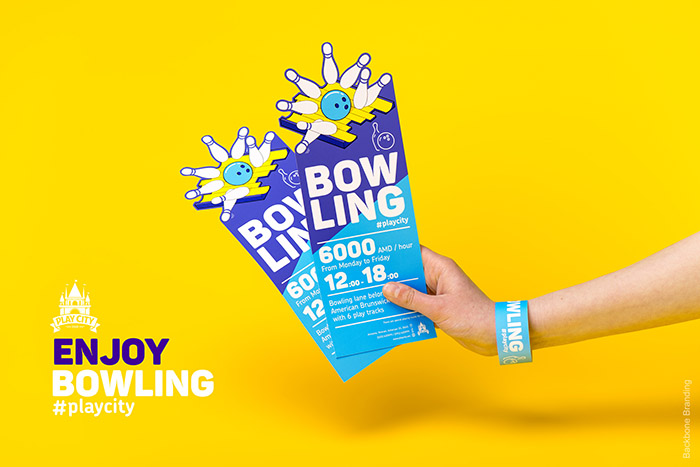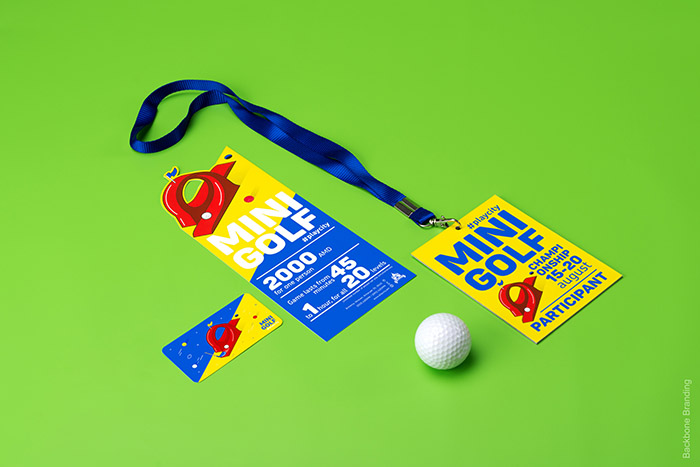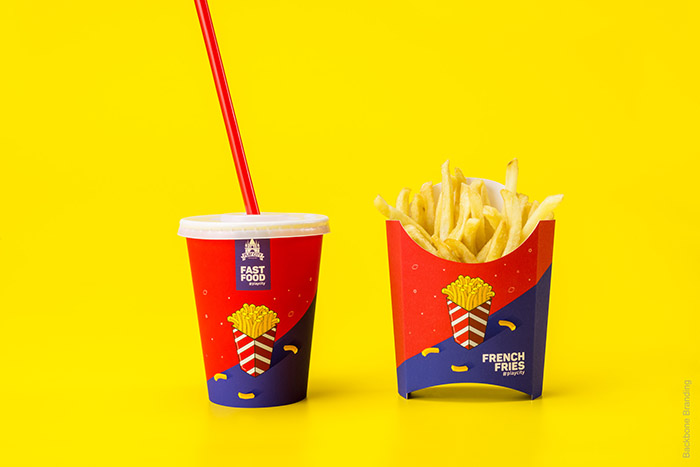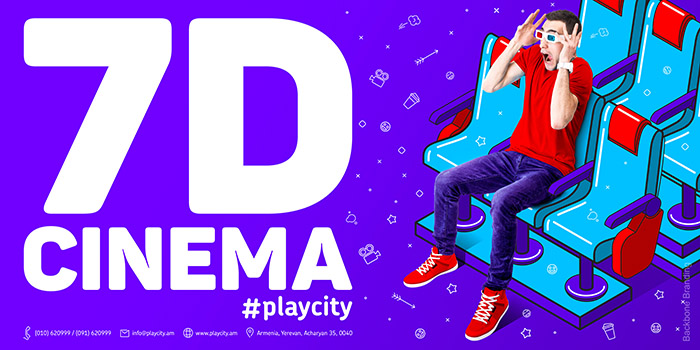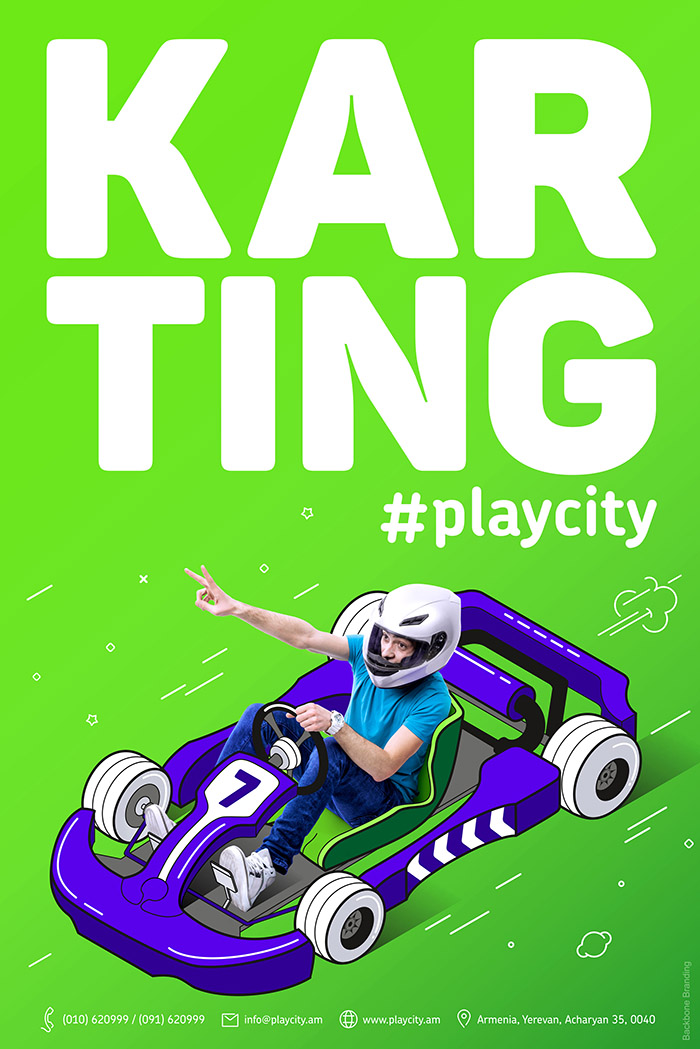 related

posts

« Seven Packs Drip Coffee Selection Packaging Design for joveg® – natural pet care »