Prescription Wine Label Design & Packaging
"The alternative kind of medicine in a bottle for those suffering from bad days"
My concept began when I discovered how many people need wine to solve their problems these days. Myself included, ha!
I started thinking, "imagine prescriped wine instead of medication." And so I began my wine bottle label design with the thought of "medication" in mind. The outcome – a mix of dark & light wines with the look & feel of medication bottles that vary in strength, depending on the percentage of alcohol.
As for the wine bottle packaging, I designed a more effective packaging solution to easily carry a wine bottle in a bag!
Designed by: Fiona Joy, South Africa.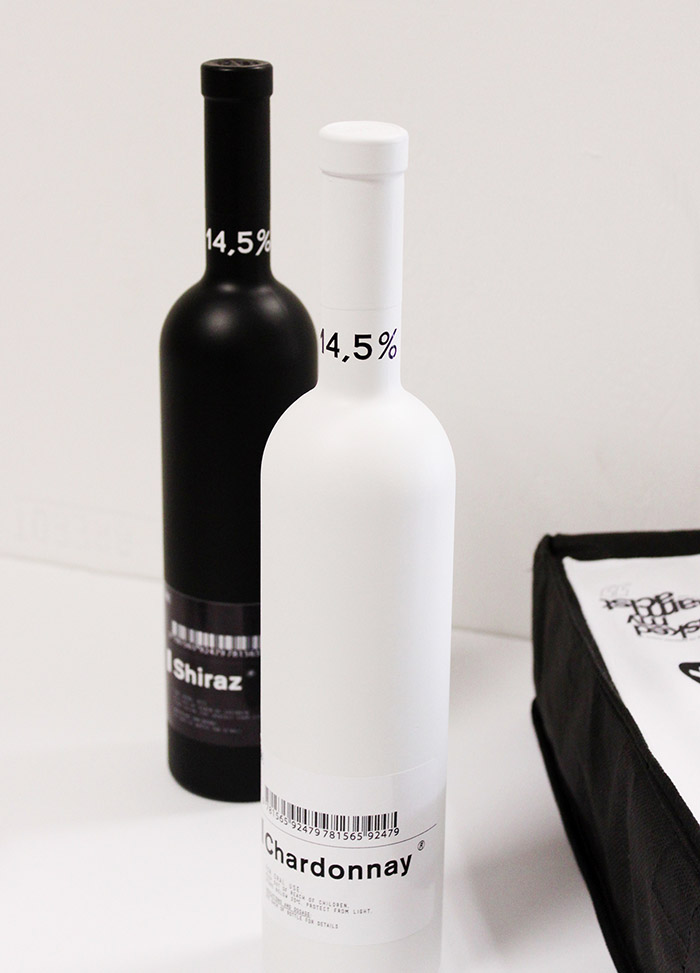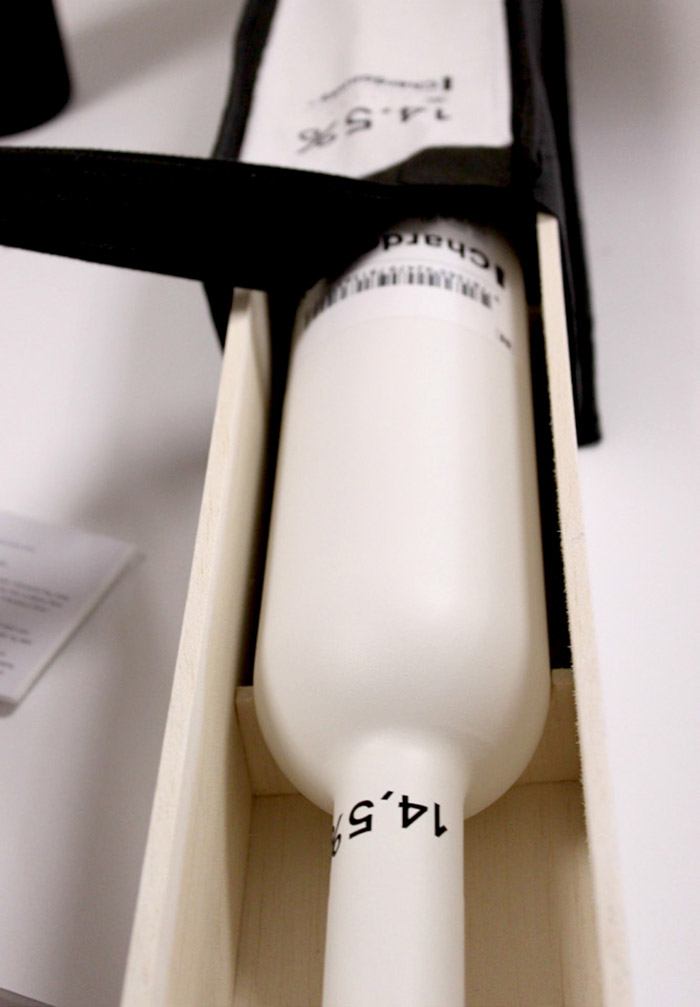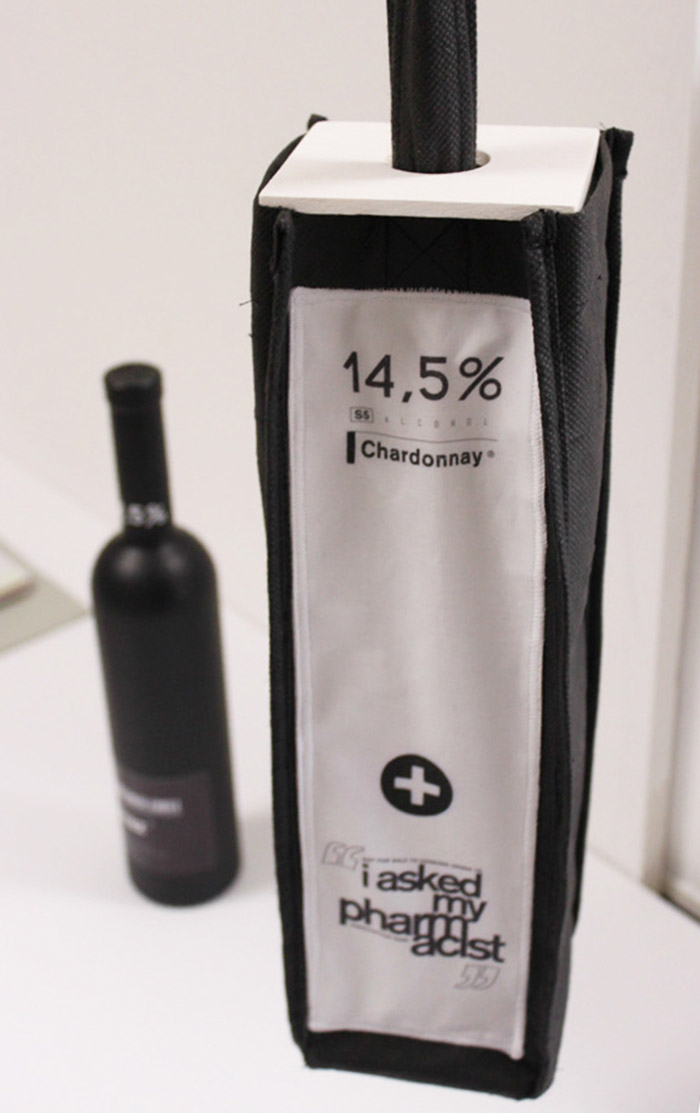 related

posts