ROUND THE BEND – Packaging and Boardgame
 
Illustrator, typography, packaging, crafting, game design
Round the Bend is a driving themed board game, inspired by the etiquette of country roads. The aim was to teach people about a niche concept in a fun, more approachable way. The final product features a variety of elements — the box, board and cards — that required different skills, including typography, layout, crafting (especially the board itself) and diecut design.
"My dad grew up in the Lakes and they are one of my favourite places in the world, I remember driving peacefully along the country roads… until someone didn't follow the unspoken rules. I love that many of the rules that feature on the playing cards are things I learnt on family holidays."
Designed by: Sarah Standing, United Kingdom.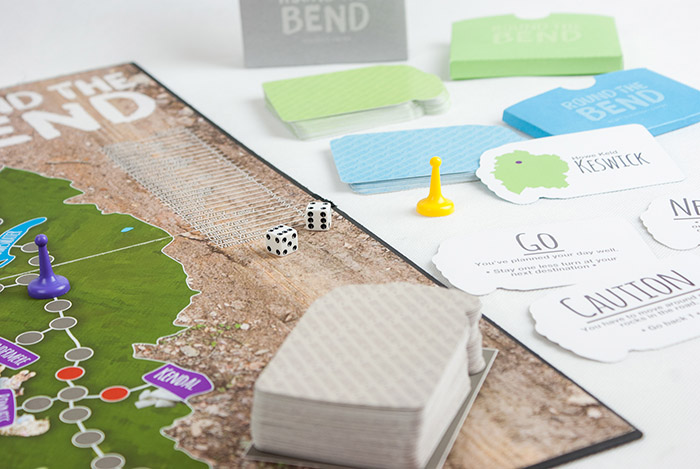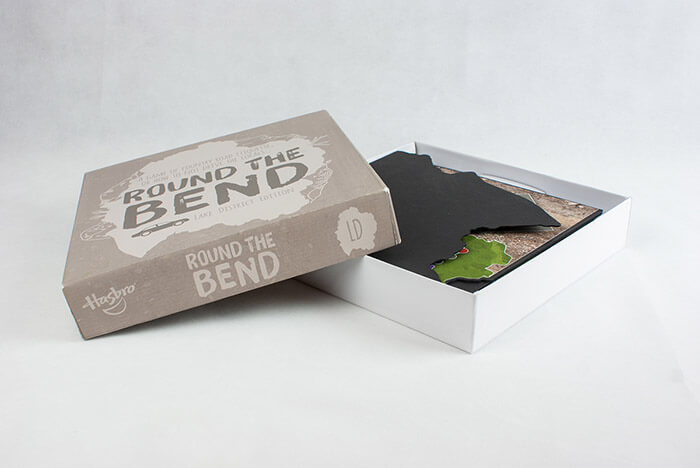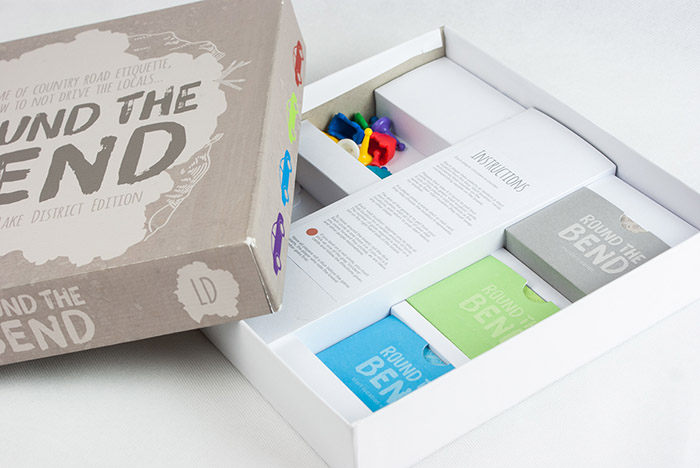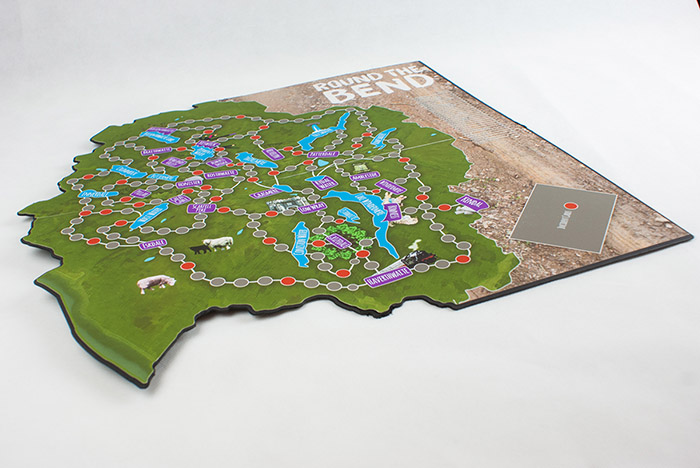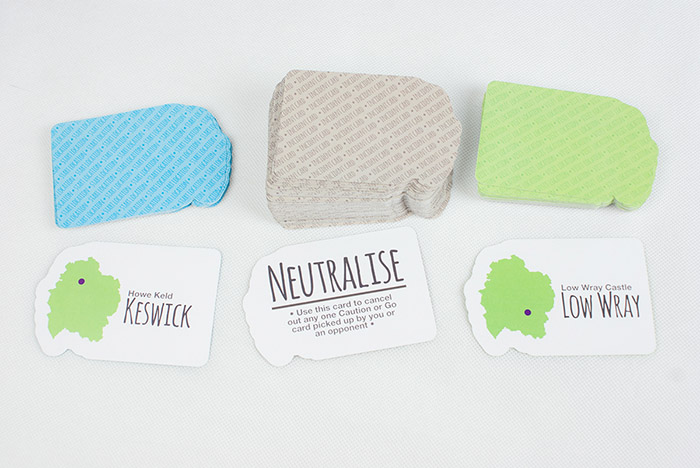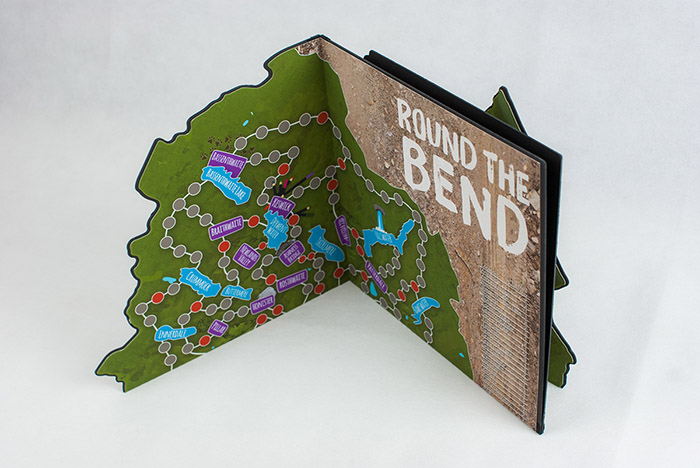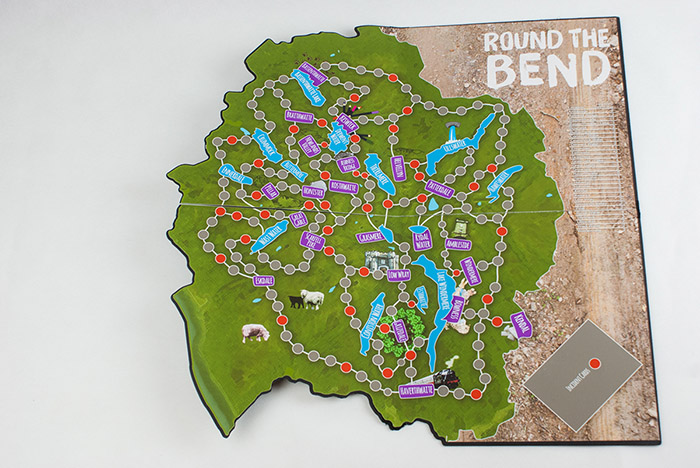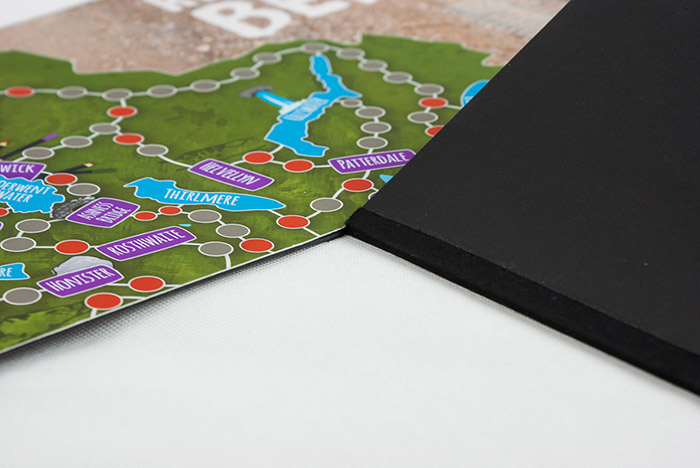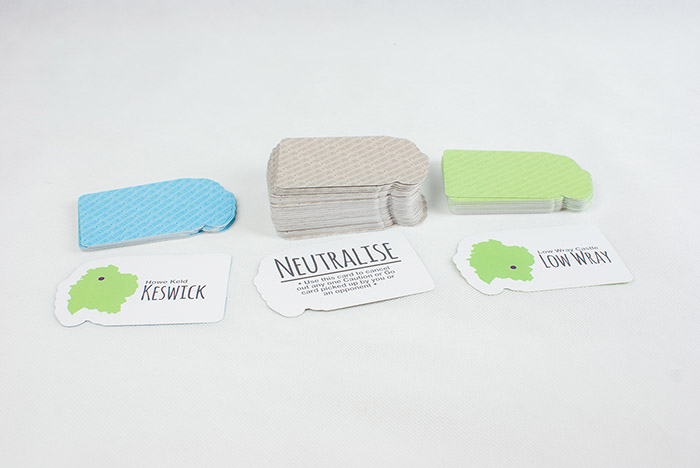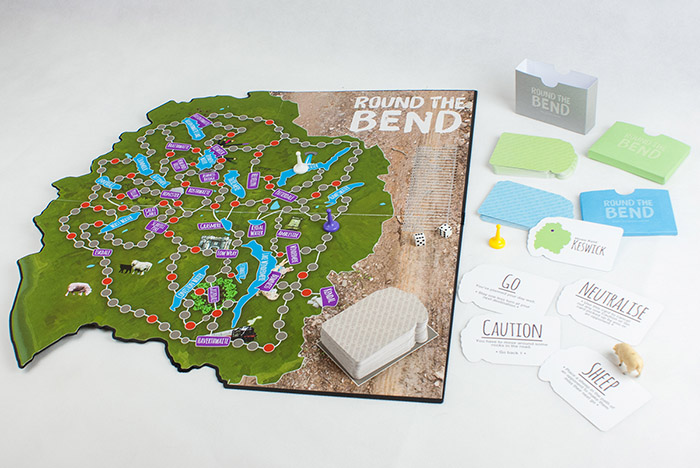 related

posts