Kingdom & Sparrow, recently created the branding and packaging for Southwestern Distillery, a new micro producer of artisan spirits based in Cornwall, UK.
"Southwestern Distillery launched with two unique products; the first Gin to be produced in Cornwall for 200 years, as well as the first Pastis to be produced in the UK.
We wanted the design of the bottles to reflect the artisan nature of the product, whilst at the same time still look like a premium spirit. Each bottle had to standout in its own right, as well as working in a range. Design inspiration came from the Cornish countryside as well as the ingredients in the products themselves."
Daniel Kingdom Gradwell – Kingdom & Sparrow
"Kingdom and Sparrow were brilliant from start to finish. Very talented, they were also very enthusiastic: genuinely passionate about both their craft and our design project. It is no surprise that the response from the public on the packaging of our Gin and Pastis has been absolutely fantastic. We were very lucky to find them!"
Tarquin Leadbetter – Owner, Southwestern Distillery
Designed by Kingdom & Sparrow, United Kingdom.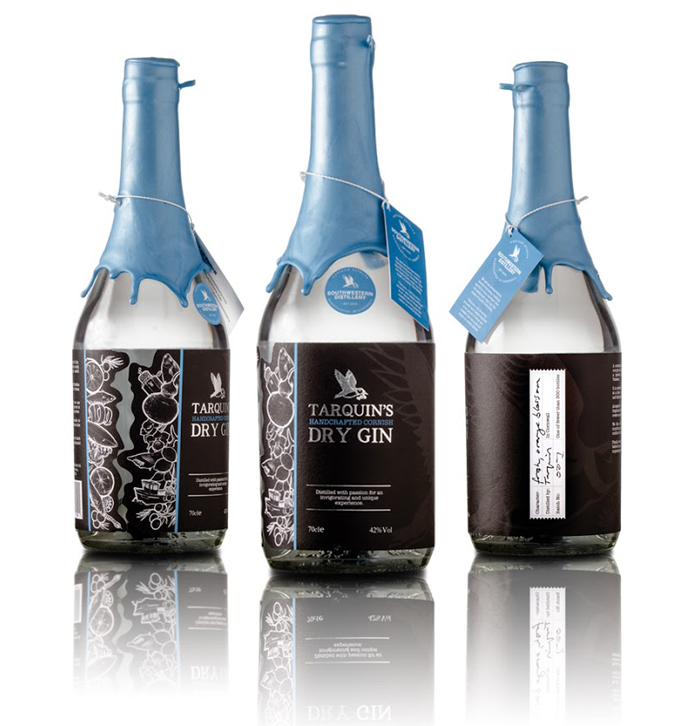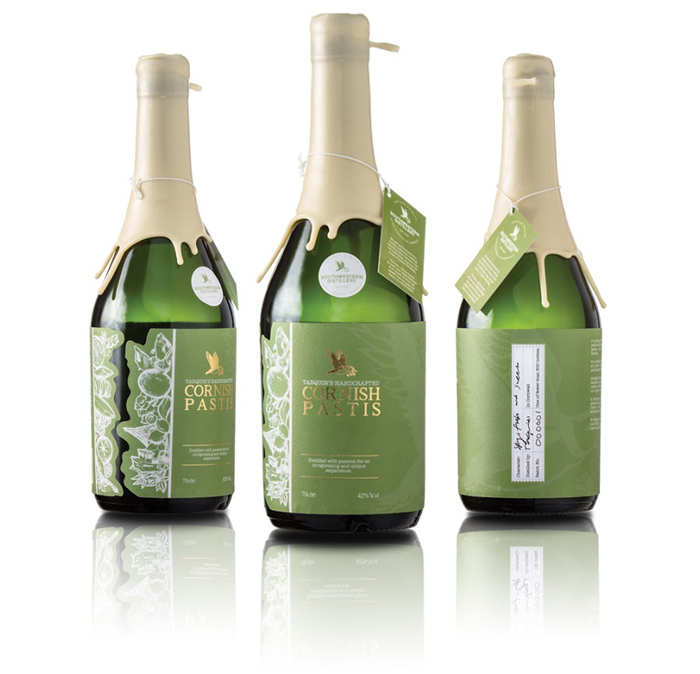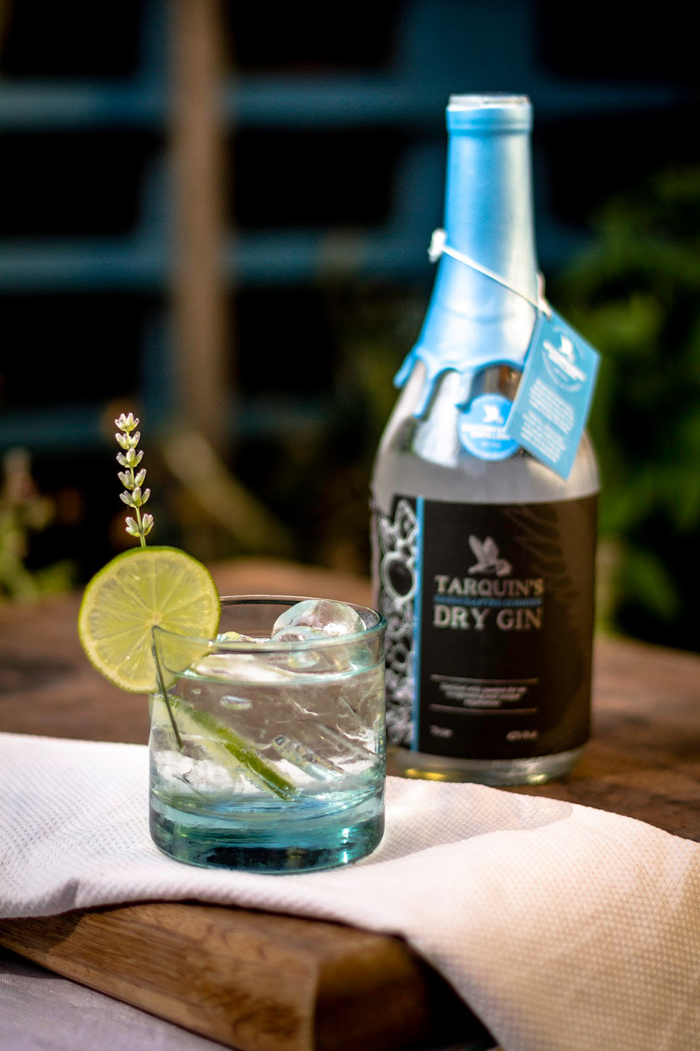 related

posts