Javas Lehn Studio partnered with a new cold-pressed juice called Tiny Empire in Brooklyn to create a new brand from the ground up.
"We started by developing a brand idea to convey the ethos that made their juice special: less is more. Inspired by this contradiction we named the brand Tiny Empire, alluding to the idea of something as simple as small-batch juice powering New Yorkers to do big things. With that as our platform, we went to work expressing that idea at every consumer touchpoint — from identity and visual system to retail and online presence."
Designed by Javas Lehn Studio, USA, New York.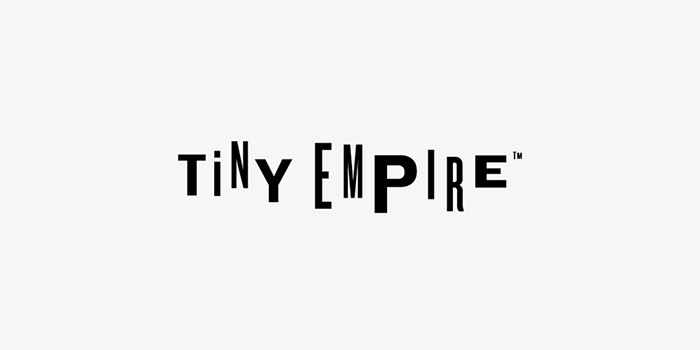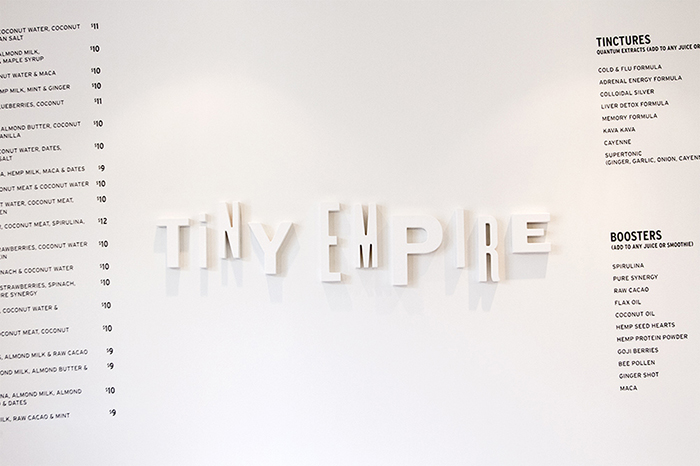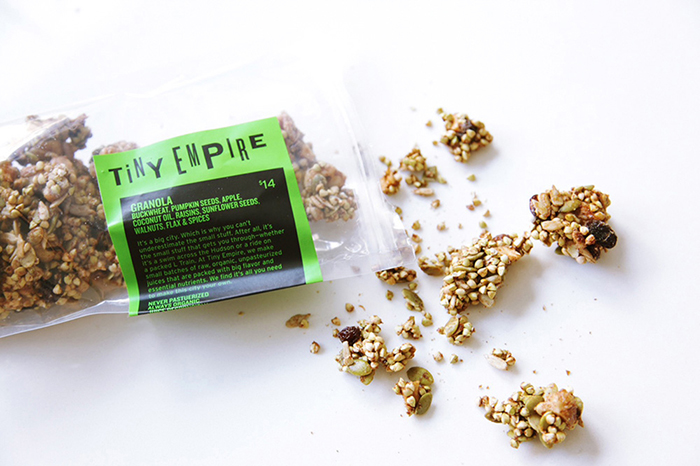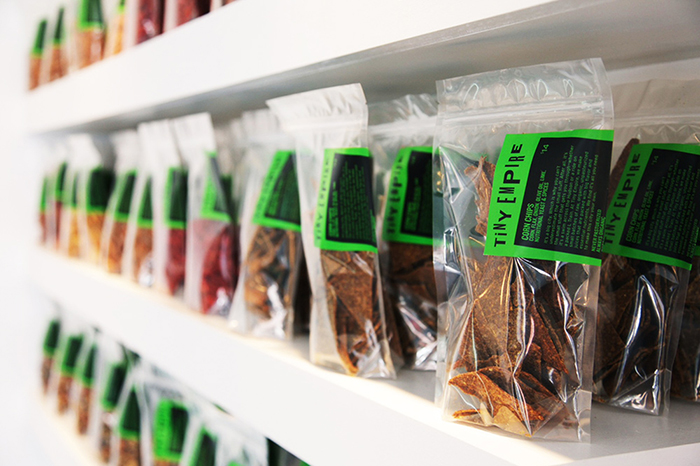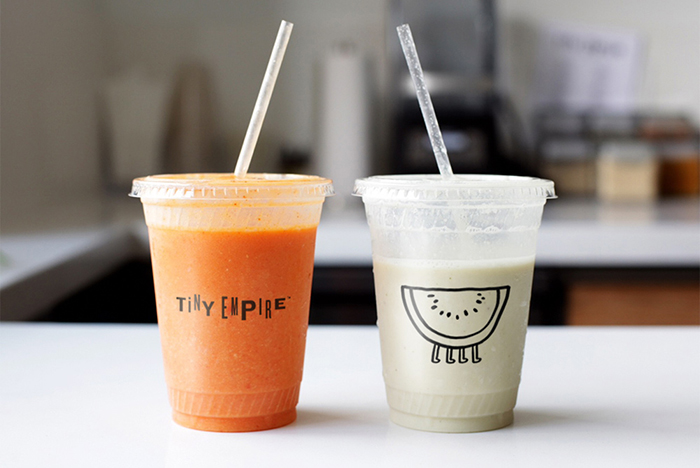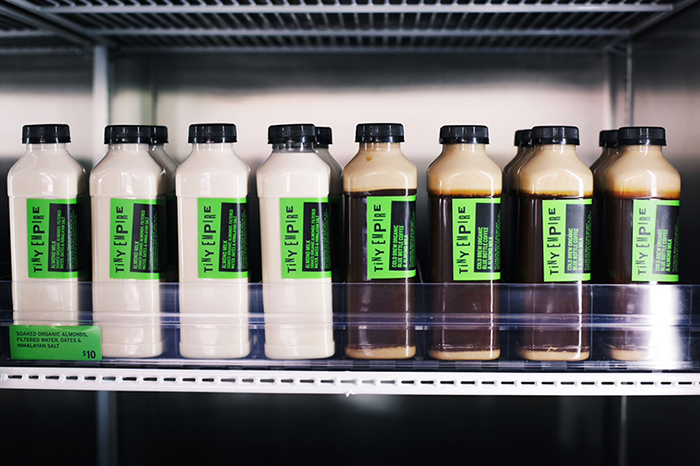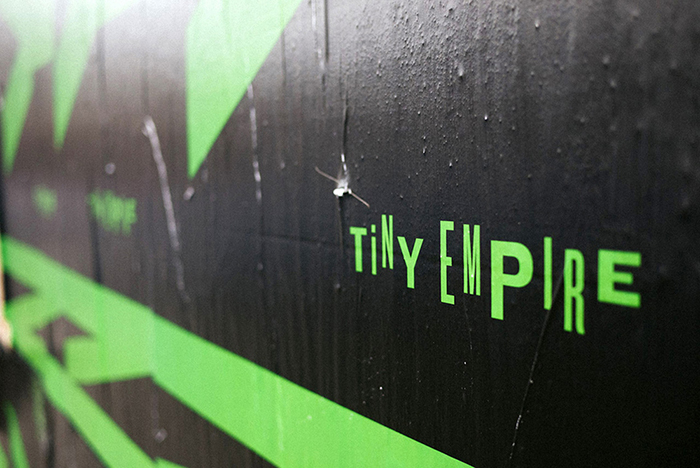 related

posts