-
Designed by: Leonor Beatriz , Portugal.
–
This project was made for my undergraduate's Project IV subject in which I had to create a brand and its packaging.
Vale Dioguinho is a new Portuguese brand, original from Vila Nova de Mil Fontes, Alentejo. This brand produces homemade Portuguese typical products, such as liquors and biscuits.
—
Regarding the brand, I decided to make it simple. Serif type and a line. The line exists so it can be used as a guide, to stamp the year or the date when the products are made. For the packaging, I used lines in every package. This idea was inspired by the notebooks that old restaurants used to have to write the bills for theirs customers (white with blue lines).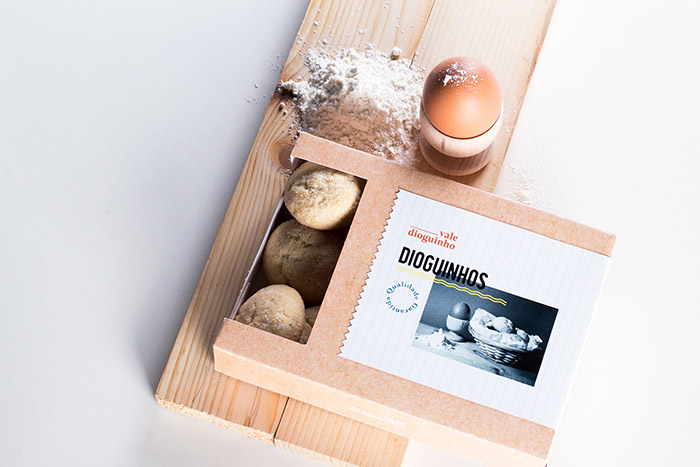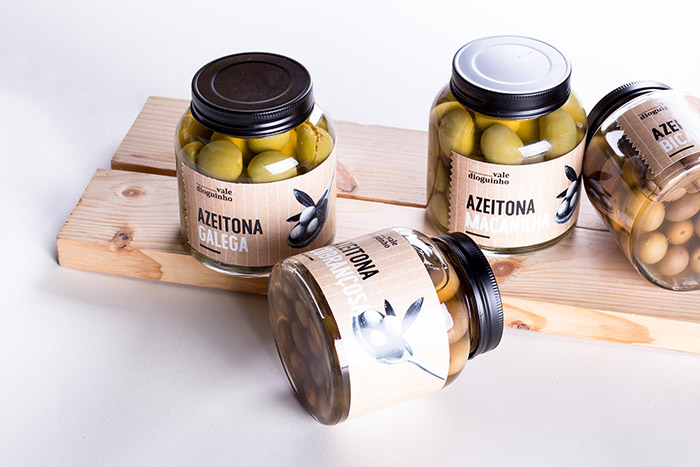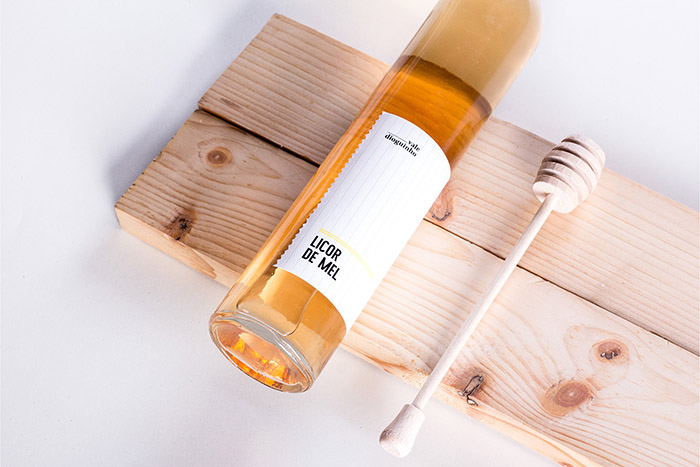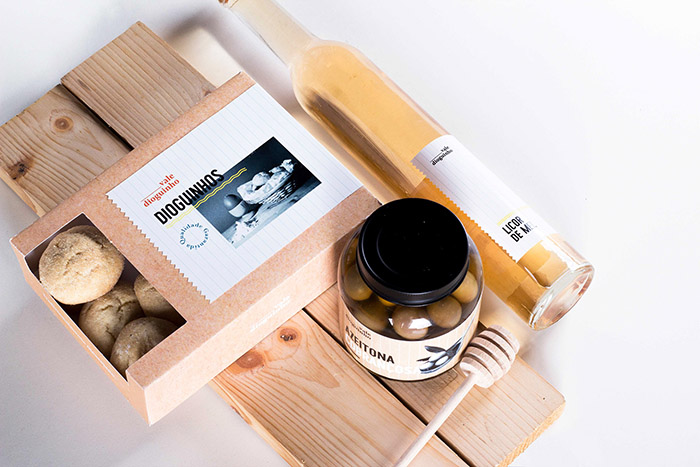 related

posts