-
Designed by: Folch, Spain.
–
Barcelona based retailer, WOUF, recently hired Folch for an extensive rebrand to tap into a more sophisticated audience. Leaving behind its playful identity and whimsical images, Folch aimed to reposition the retailer as a contemporary lifestyle brand by developing an authentic narrative and sophisticated new look.
For the new campaign, WOUF collaborated with model and influencer, Nuria Val, and world-renowned photographer, Coke Bartrina. "24 hours in Berlin" is based on a real life trip to the capital of Germany where the couple discover the city's hidden corners featuring the latest collection of bags and cases.
As part of the rebrand, Folch developed a new packaging design. Divided into two colours – white and black, depending on the product – Wouf's distinctive patterns remain the focus while the logotype, blindly embossed, embellishes the structured paper and gives the packaging a quality, contemporary look.
Credits
Wouf. Wouf collections celebrate the creativity of youth and vivid imagination. The brand is identified by unique prints inspired by tropical nights, botanic hideouts, urban jungles and the tireless beat of the night. In addition, all Wouf's products are made in Spain with high quality raw materials and eco inks to ensure the best quality.
Folch. Folch is a design studio specialising in designing concepts, brands, and narratives. Founded by Albert Folch in 2004 in Barcelona, the studio masters multiple disciplines including creative strategy, identities, naming, print design, editorial and publishing, websites, digital environments, transmedia storytelling, creative direction in production, audiovisual, art direction and photography.
WOUF campaign, starring:
Model and influencer, Nuria Val
Photographer, Coke Bartrina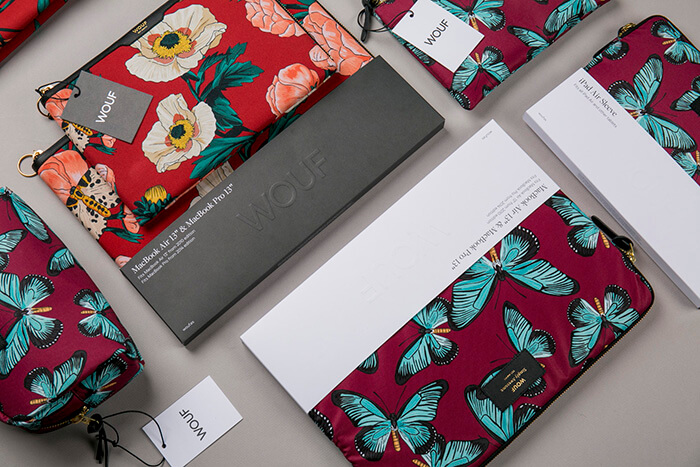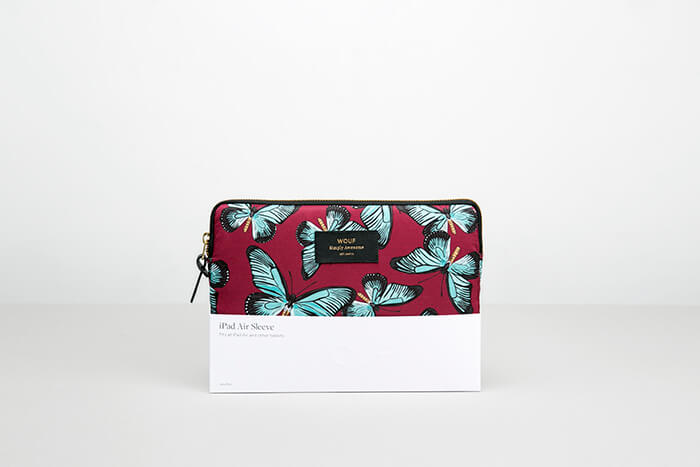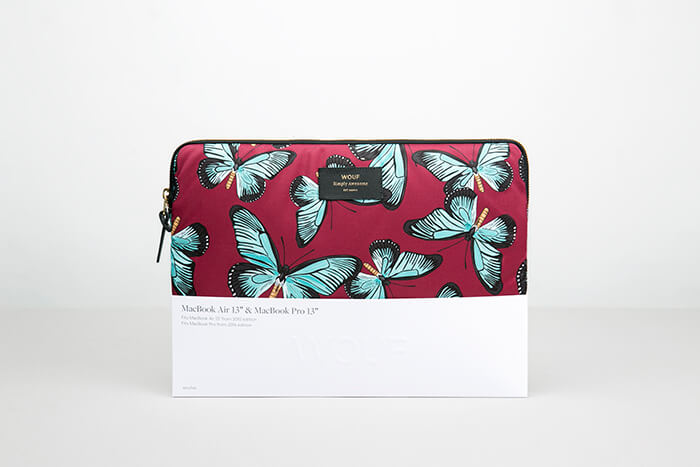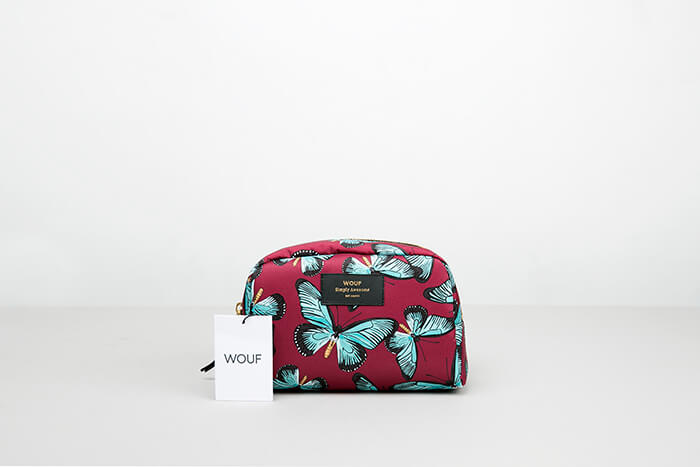 related

posts